Empower Your Customers. Engage Your Workforce. Take ACTION!

Here's your big scene: You're working hard to meet the demands of your customers and workforce while maintaining your bottom line. Meanwhile the success of your brand is depending on you to manage it all, while not losing sight of your competition. Got it?

If you've always wanted to attend the Aspect Customer Experience conference but never had the chance, ACE 2020 is your big break! We care about your health and safety, so we've waived the price of admission this year and we're bringing you the full ACE experience in a virtual setting, so you can attend wherever you are, no travel plans or masks required.
Don't miss your opportunity to hear from industry experts and the Aspect leadership team as well as participate in interactive sessions with your colleagues – All from the comfort of your own computer. Your starring role awaits

To register for this event 22nd – 24th September 2020 Click Here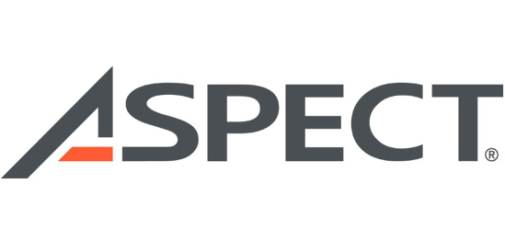 Aspect is on a mission to simplify and improve customer engagement. Our enterprise software is used by millions of contact centre agents every year and supports billions of consumer interactions around the world. Our best-of-breed contact centre and workforce optimisation applications help companies keep agents engaged while providing exceptional customer service experiences.
Our flexible, highly scalable solutions for self-service and live interaction management and workforce optimization are available on-premises or in any hosted, private or public cloud environment.
For additional information on Aspect view their Company Profile