What to expect for Contact Centre CX post-COVID-19
Ryan Lester, Senior Director of Customer Experience Technologies, LogMeIn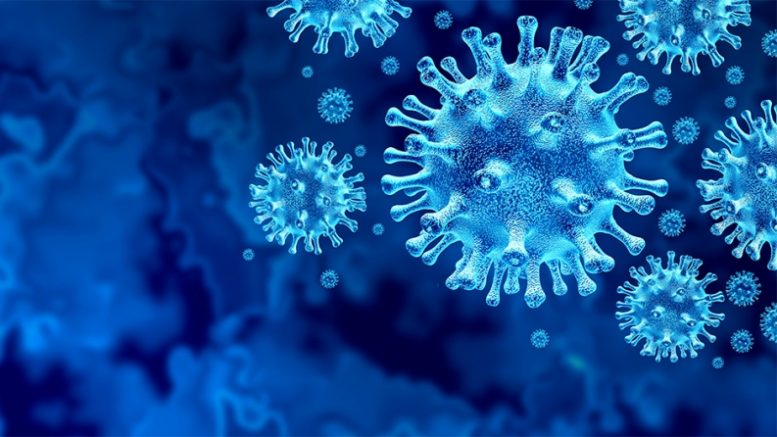 As government restrictions ease and non-essential stores begin to reopen, the country is preparing to enter a new era of customer service. Across industries, businesses have had to take an agile approach to transforming their customer experience strategy during the COVID-19 crisis and have been forced to adopt a digital-only business. And whilst digital-only was a short-term solution, businesses must accept that customer expectations will have evolved during these unprecedented times.
As businesses begin to plan for the future of CX, here's seven trends they can expect for the state of customer experience in a world changed by COVID-19.
A permanent shift towards remote contact centres: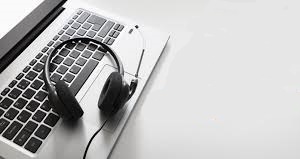 Pre-pandemic, contact centres occupied large and costly physical spaces, and were nearly always on-premise operations because of security and other productivity and efficiency factors. However, post-pandemic that will be a thing of the past for many contact centres across the country.
Now that businesses have started to realise that successful remote contact centres are attainable, secure and efficient, many will continue to implement remote work as an all-in go-forward strategy. This will require that contact centres take a digital-first approach to all aspects from shift/resource planning, to remote work tools, onboarding, training and enablement.
Customer journeys will take a new route: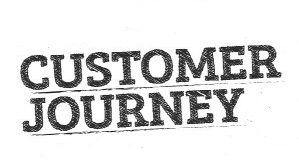 Brands will need to either throw out or drastically redraw their customer journey tracking to accurately reflect the new mode of customer behaviour post-COVID-19. This will require taking an outside-in view of how customers have been engaging with the brand during the pandemic rather than simply expecting them to revert back to the old ways of interacting once shelter in place restrictions have been lifted.
A big part of this shift will be anticipating the move towards a digital first point of entry, particularly for brands with physical locations, and building a broader digital engagement strategy that provides actionable insights on where to invest next, from messaging to chat to conversational chatbots.
Concierge-like service becomes the norm:
Consumers have been bereft of the in-store experience for months and thus the demand for concierge-like services will be even greater. While many brands have already begun to move towards providing more of a personal touch, we'll see that advance even further as they move to take a true concierge approach to offering a better virtual/digital shopping experience as they welcome customers back into store.
This might encompass everything from more pervasive video chatting, face-to-face options to adoption of the "Warby Parker" direct to consumer (DTC), in-home model taking greater hold across industries like retail and consumer tech. Forming these tighter bonds, either through service or flexibility is especially important now as brands compete harder than ever for customer mindshare and wallet share.
Self-service will save customer service: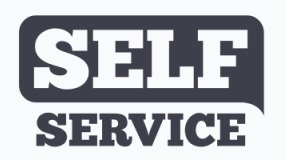 Moving forward, self-service will become even more important as consumers look for service options that allow them to access their desired services at a time and in a way that suits them. As brands look to "flatten the curve" in regards to the degree of disruption to the business, self-service can immediately deliver a more consistent and improved customer experience plus dramatically reduce the volume, and burden on already strained contact centre teams.
The initial investment in digital self-service can form the foundation of a broader digital engagement strategy and provide the actionable insights on where to invest next.
Efficiency versus resilience: 
Pre-Covid-19, contact centre focused on creating efficient, even hyper-efficient, systems to ensure top-notch results. However, as the work force is required to shift to remote working, adaptability is key for both operational resiliency and agent productivity.
Since managers won't be able to oversee daily activities in-office, optimising agent and customer experiences with the right tools, based on remote environments and behaviours, becomes significantly more important than the efficiency that has traditionally been seen as the be all and end all.
Data driven adaptability is a must: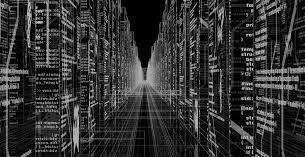 Companies simply will not have the budget to continue on their current path, whether that's the magnitude of tools they're using, how they're training agents, or the whereabouts of their staff. The severity of the economic impact will determine the degree to which CX changes and the time until we get back to some degree of normal, but it's the changes that happen through the turmoil that will help redefine the definition of CX.
Some of these COVID-19 based changes will be stop-gaps until we can return to best practices, others will prove worthy of becoming the new normal – using data and insights around customer behaviour to identify what will stay and what will go.
As budgets fall, expectations will rise:
The effects of COVID-19 will remove the term "extra budget" from the business vocabulary for the foreseeable future, but that doesn't mean that customers will settle for anything less that the level of service they've come to expect. Businesses need to compete harder to win and delight customers because there simply is no room for error. As businesses put together their strategies and tactics to meet expectations with less, there are a few key areas to focus on, including over-indexing in self-service, adopting remote functionality, and committing to flexibility and adaptability.
The effects of COVID-19 are set to have a lasting impact on the customer experience. Despite the turbulent times and the challenges that businesses are yet to face, this new era of customer service presents new opportunities for businesses to serve and engage with their customers in more consistent, scalable and memorable ways.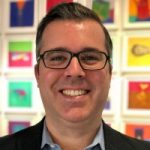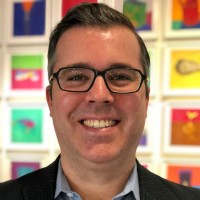 Ryan Lester, Senior Director of Customer Experience Technologies, LogMeIn
For additional information on LogMeIn visit their Website