New Chair of Judges as the European Contact Centre & Customer Service Awards 2021 open for entries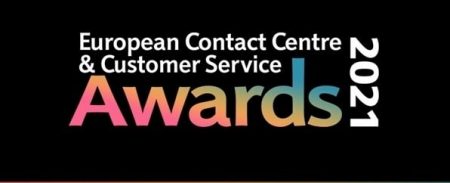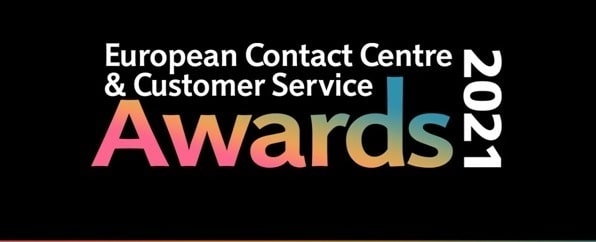 The greatest awards programme in the European customer contact industry, the European Contact Centre & Customer Service Awards 2021, has opened for entries with new categories reflecting industry changes in the last year. The organisers have also announced that they have appointed Helen Wilson, Global Chief Experience Officer at Ipsos, as the new Chair of the Judges as industry leader, Ann-Marie Stagg, retires from the role.
"What this industry has been through in the last 18 months is nothing shy of brilliance," said Helen. "I am honoured to have the opportunity to support this industry and celebrate its successes by working with the team behind the awards programme and with all the judges to ensure we retain the robust judging process that these awards have become known for."
This year the programme includes six new categories that reflect some of the changes that the industry has seen:
» Best Health and Wellbeing Programme
» Best Flexible Working Approach
» Best Employee Engagement Programme
» Best Customer Experience Redesign
» Best Crisis Management Approach
» Best Use of Business Intelligence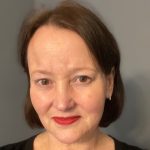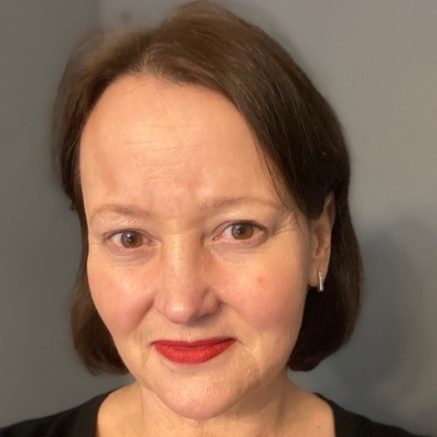 "Each year we revisit the categories to ensure that they are relevant. This year is no exception," said Helen.
"With a real focus on supporting colleagues in the last 12 months it is no surprise to see three new categories looking for organisations that have delivered excellence in their approach to health and wellbeing and employee engagement, and for those organisations that had adapted their operating model to be more flexible either through introducing homeworking or a more flexible approach to shifts.
"The pandemic has also generated a change in approach to customer experience and we are looking forward to exploring where CX for customer contact has been redesigned and is really delivering."
Being an ECCCSA (pronounced EKSA) winner is a prestigious accolade that has proven to raise the profile of a customer contact operation, its capabilities and its stars. The ECCCSAs are now accepting entries online at www.ecccsa.com until Friday 16 July 2021 and have an early bird offer available until 11 June.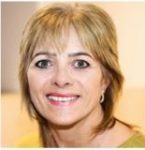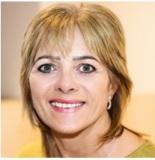 "Once again, we are making it as easy as possible for companies to enter," explains Director of Operations, Jackie Pringle.
"The process itself is easy with a small number of questions giving nominators the opportunity to really tell their story. We will be hosting a webinar on 21 May at 12 noon to talk through the process and share lots of tips and advice, and to meet our new Chair of the Judges.
"And you can download a Toolkit to help with the entry process.  Of course, people are invited to get in touch with us should they have any questions or queries on the awards programme at all."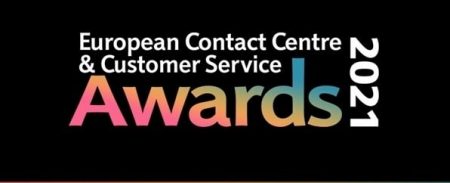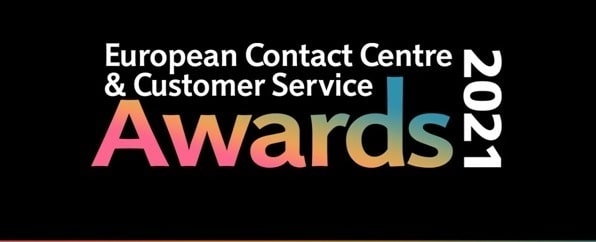 Nominations for the ECCCSAs 2021 open on Thursday 6 May 2021 and the deadline to enter is Friday 16 July. The winners will be announced at a prestigious awards evening hosted by Fiona Bruce, TV presenter and journalist, on Tuesday 23 November 2021 at Evolution, Battersea Park, London.
For additional information about the event, to enter or to reserve tickets visit the ECCCSA website