Crewe-based premium communication provider, Cymphony, has moved to new offices at Crewe Hall Farm to create an ideal home for its expanding contact centre team.

Specialising in handling inbound calls, webchats and virtual assistant services, the company prides itself in offering its customers a personal service, with a focus on supporting businesses of all sizes to grow by keeping them connected to their customers. This means they've had to more than double their office space to 6,500 sq ft with room to increase the current headcount threefold within the next four years.
The new premises will give the company scope to achieve its expansion plans to provide a world-class inbound and outbound customer experience for businesses, whilst creating an environment where its staff can develop and grow. The office includes a state-of-the-art learning and development centre with audio visual (AV) facilities for both face-to-face and remote learning, as well as a luxury breakout room for staff to relax and recharge.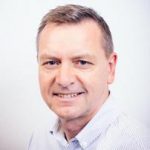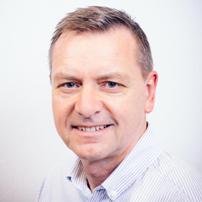 Tim Morris, Managing Director of Cymphony, said,
"We are very excited to have moved – it's a great building in a fantastic setting and will provide the up-scale we need to work better as a team and collaborate with our clients. The relocation reflects the growth we have undergone since the company was founded in 2014, allowing us to demonstrate exactly what we can offer as an employer to recruit and retain the best people from Crewe, Cheshire and the rest of the UK."
Wholly committed to investing in their team, Cymphony has spent almost half a million pounds to create an environment where their employees can thrive both professionally and personally.
"Due to the nature of our business, we felt that it was important to replicate our culture and our values – first-class services, customer first attitude and a dedication to great value – in the office. Our specialism is building strong relationships with our clients and their customers with a personal touch, so we have made sure this has been captured in the design of the workspace for our employees."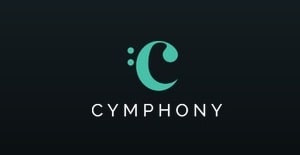 Cymphony offers a telephone answering service, a managed live chat service, and personal assistant services to enable our valued customers to optimise their business and engage with their current and potential customers.
For additional information on Cymphony visit their Website