Customer service response firm, Europa Contact Centre, has launched a new University Help Desk service, to support universities experiencing an increase in enquiries. Acting as either a dedicated support line or an overflow personal front desk designed to triage enquiries, the experienced team will filter enquiries and channel these through to the preferred faculty team.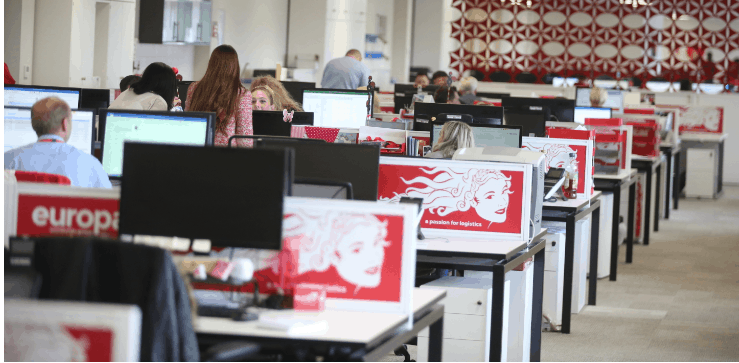 The fully compliant contact centre was launched in July 2019, following the acquisition of some of the trade and assets of Menzies Response, and now offers its services across both a home and office working model. A division of leading logistics firm, Europa Worldwide Group, the Contact Centre has been named as a key growth driver for the business.
Utilising its industry expertise, the division has created a new product to support the higher education sector, which continues to be presented with challenges as a result of the pandemic. Recent news on calls for rent reductions and hardship funds for overseas students, alongside raised concerns around student's mental health/ health and safety, has put universities and their staff under an extreme amount of pressure in the run up to the 2021 September intake.
During these unprecedented times, universities are managing an influx of calls, some of which require more immediate and complex response handling. This leads to additional pressure especially when most staff are also still working remotely.
Having already worked with a number of leading universities which have benefited from the added support, Europa has decided that now is the right time to launch the new service. With the Contact Centre team on board, no call is left unanswered, keeping students and parents informed whilst protecting the reputation of the university.
A recent example is Greenwich University, for which Europa Contact Centre provided a Parents and Supporter service, part of its Incident Response offering, supporting the university by helping families to connect safely, whilst managing data protection requirements.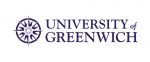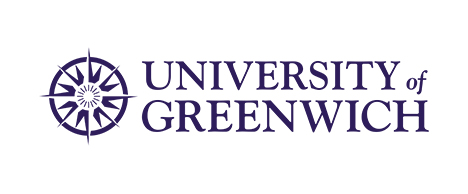 Heidi King, Director of Communications and Recruitment at Greenwich University, comments:
"Attending university during the coronavirus pandemic has brought a range of challenges and understandably parents of students studying with us have needed additional reassurance that their loved ones are coping well.
"The Europa Contact Centre Team were able to set up our Parents and Supporters Service very quickly and to the highest standards including managing our data protection requirements. We have confidence in the Europa Team to act as an extension to our internal team and that they reflect our culture and communications standards in the services that they provide for us."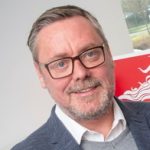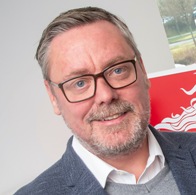 Graham Henry, General Manager at Europa Contact Centre, comments:
"Rising call volumes as a result of the pandemic is an issue we are seeing across multiple sectors. For universities, it is especially difficult at the moment, with the challenges of working through yet another lockdown and additional pressures from the media. "
"We are determined to utilise the expertise and skill set of our team, to continue to innovate our product offering. In this case we have tailored it to offer support for universities. The launch of the University Help Desk service will offer 24/7 call handling, reducing the pressure at what is already a very challenging time for the higher education sector."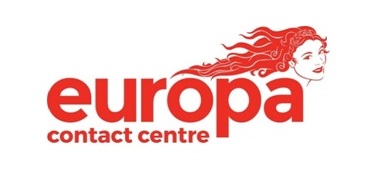 Europa Contact Centre has over 20 years of experience working one on one with businesses to help them reduce costs, improve efficiencies and maximise opportunities.
Europa Worldwide Group has six divisions – Road, Air & Sea, Showfreight, Warehouse, Contact Centre and Continental Cargo Carriers and has featured in The Sunday Times Top Track 250 for three years running. The pioneering logistics firm recently celebrated its 1000th employee and continues to grow.
For additional information on Europa Contact Centre visit their Website