Europa Contact Centre, the multi-channel outsource contact centre, has recruited three new starters as part of the division's exciting workforce expansion plans for 2022.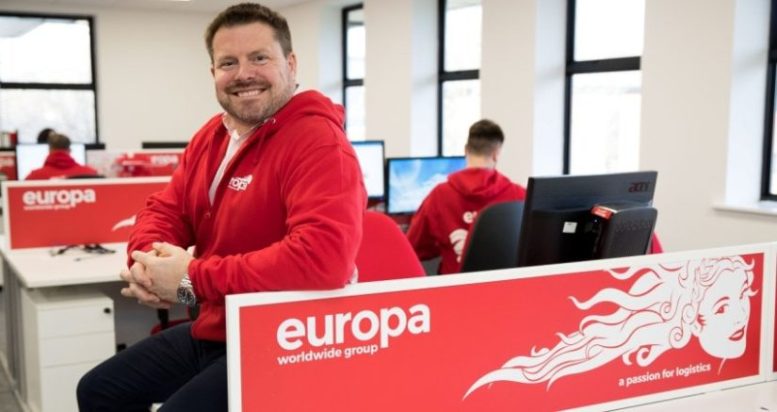 Sabita Pakhrin joins the 50 strong team as a trainer. She will sit within the Human Resources (HR) function of the Ashford-based facility and is responsible for supporting the learning and development needs of employees.
Joining her are two Business Development Managers (BDMs), Jackie Herring and Natasha Williams. They will drive forward Europa Contact Centre's growth strategy to increase its customer base across priority sectors.
These latest additions to Europa Contact Centre will enable the workforce to build on this success. They are part of a concerted recruitment drive to boost staff numbers across all areas of the business.
The Covid-19 crisis triggered an unprecedented demand for first-class, call centre support, which operated as the voice of a client's brands and values.
Europa Contact Centre delivered this in a 'business as usual' way, enabling clients to keep their commercially critical operations moving at pace.
Now, the team needs to expand to ensure it has sufficient resources and the best expertise in place. The objective is to ensure Europa Contact Centre can continue to deliver for and retain this increased client portfolio, many of whom have chosen to buy-in this seamless service on a permanent basis.
Europa Contact Centre handles inbound and outbound enquiries on behalf of clients working across a diverse range of sectors. This includes entertainment, e-commerce, membership, and subscription as well as professional services.
The team proactively strives to operate in the most cost-effective way whilst delivering a measurable return on investment for its clients. The agile operating model means support can be customised to meet specific needs.
Europa Contact Centre's General Manager, Mat Jobson, explained,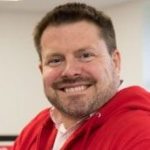 "Our service is flexible, because we are able to scale up or down according to client requirements. Some need support to deal with surge capacity, others want a triage of incoming calls. As situations evolve, we can adapt to ensure client objectives are met.
"Welcoming Jackie, Natasha, and Sabita into the fold means we can really focus on unlocking the potential of our people whilst pursuing new business objectives. We firmly believe our staff are Europa Contact Centre's most valuable asset. We want to encourage them to build up their expertise and skills, so they excel in their roles and deliver the best possible service for our clients."
Sabita Pakhrin said: "There's nothing more rewarding than working with colleagues to help them realise their workplace ambitions. I'm looking forward to getting to know the team over the coming months and supporting them with their ongoing professional development needs."
Jackie Herring commented: "Europa Contact Centre is clearly moving at pace to expand its client portfolio. It's a fantastic time to be joining such an innovative and forward-thinking business."
Natasha Williams stated: "This is a super opportunity to help Europa Contact Centre move into the next phase of its growth strategy. Building relationships with existing clients and future prospects will be a core part of the role."
Europa Contact Centre continues to go from strength to strength. It recently boosted its services with a significant £1million investment programme, the largest since the centre was acquired by Dartford based Europa Worldwide Group in 2019.
This involved a 360-degree review of the business, involving clients, their customers, and other influential industry stakeholders. The objective was to ensure the overall business model was fit-for-purpose for the future.
It also saw a massive infrastructure upgrade, delivered by award-winning Information and Communications Technology (ICT) specialist, Foehn. This saw the implementation and integration of Cloud-based Customer Relationship Management (CRM) systems to provide the ultimate contact centre experience.
Services now include e-commerce customer service support, booking lines, membership & subscription management, out of hours/overflow reception services and fully compliant payment processing. Customers can get in touch by multiple channels including telephone, emails, web chat, SMS, WhatsApp and digital.
This investment is paying dividends, as demonstrated by Europa Contact Centre's recent performance data. Productivity levels have increased substantially month on month, and slicker operational approaches continue to result in positive client feedback.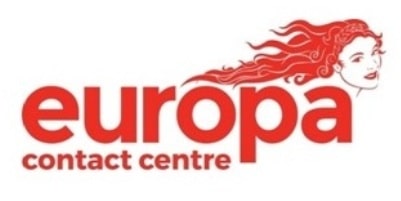 For additional information on Europe Contact Centre visit their Website