Sabio chosen by Hargreaves Lansdown to manage business-critical customer experience for its core contact centre and workforce automation solutions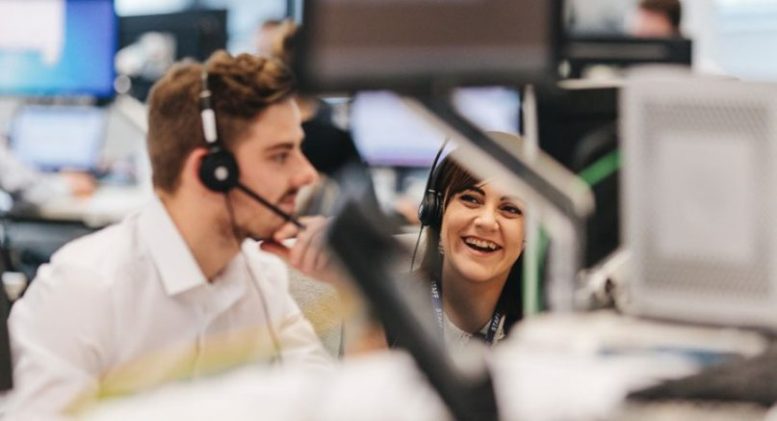 The UK's leading savings and investment platform, Hargreaves Lansdown has selected Sabio Group to upgrade and manage its core customer contact centre and workforce optimisation systems. Hargreaves Lansdown has 1.3 million clients who trust the company with more than £96 billion of savings and investments – making its contact centre customer experience (CX) business-critical.
Sabio is Europe's leading full service CX provider and will deliver Hargreaves Lansdown with 24/7 managed service support, ensuring continued high availability for customers needing access to helpdesk facilities.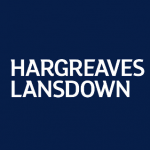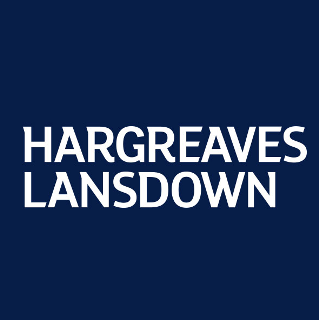 Duncan ter Veen-Hockney, Internal IT Manager, Hargreaves Lansdown, commented,
"At Hargreaves Lansdown we're committed to putting our clients first, so it's essential that contact centre and digital technologies run optimally – to ensure availability for key client services such as our helpdesk,"
"We knew we needed a specialist partner to look after our critical Avaya and Verint contact centre technologies and help ensure that we're operationally resilient. Sabio, with its comprehensive technology accreditations and proven 24/7 expert support capabilities, is the smart choice for us."
Sabio will support Hargreaves Lansdown's Avaya Aura contact centre and Verint workforce optimisation solutions, including speech analytics, workforce management, quality monitoring, call recording and performance management.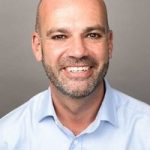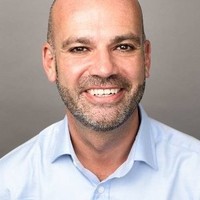 Sabio's Chief Operating Officer, Chris Haggis, added,
"Hargreaves Lansdown clearly recognises the importance of keeping close to clients, and we're proud that they have chosen Sabio to support their key contact centre and workforce optimisation systems,"
"The company will not only benefit from Sabio's acknowledged 24/7 global support capabilities, but will also be backed by a comprehensive professional services portfolio to help them optimise the performance of their customer experience systems."

Sabio is one of Avaya's leading specialist global CX partners, having held the highest-level partner accreditation for over 15 years. The company is particularly recognised for its ability to deliver and manage major end-to-end Avaya customer experience and digital transformation solutions. Sabio is also one of the few third party organisations in Europe certified by Verint to design, implement, train and support the full Verint workforce optimisation suite.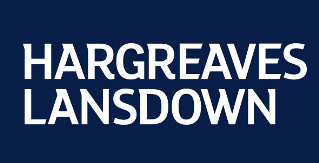 Hargreaves Lansdown is the UK's leading savings and investment platform.
Founded in 1981 by Peter Hargreaves and Stephen Lansdown, the company now has over 1.3 million clients and looks after more than £96 billion of savings and investments (correct as at 14 May 2020). Hargreaves Lansdown is focused on helping clients make good financial decisions throughout their life and has a range of products to help.
For additional information on Hargreaves Lansdown visit their Website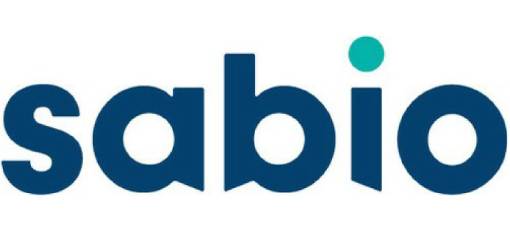 Sabio Group, which includes Sabio, Dvelp, flexAnswer and Coverage Group, delivers solutions and services that seamlessly combine digital and human interactions to support outstanding customer experiences. Through its own technology and that of world-class technology leaders such as Avaya, Genesys, Verint, Twilio and Google, Sabio Group helps organisations to optimise their customer journeys by making better decisions across their multiple contact channels.
For additional information on Sabio visit their Website