The Entertainer extends Transversal's technology into its contact centre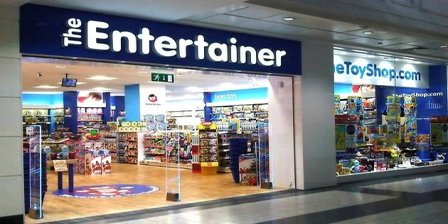 Transversal, a Cambridge-based provider of cognitive knowledge AI solutions for contact centres and web self-service, has announced a deal with UK toy retailer, The Entertainer, to bring its Prescience technology into the Entertainer's contact centres. The deal will give its call centre agents faster and more accurate information.
For the last five years The Entertainer has delivered a high level of customer service via its website through Transversal's Prescience Self-Service Advisor. With an expanding website offering and over 120 retail stores stocking thousands of products, and with Christmas coming, they recently recognised the need for agents in their contact centre to provide an equally high level of customer service. It was clear that their contact centre agents needed to find more accurate information faster through a single and consistent source of knowledge, so they have deployed Transversal's Prescience Contact-Centre Advisor.
With SAP Hybris Cloud for Customer (C4C) already deployed in their contact centre it was vital Transversal's Prescience platform integrated seamlessly. The Entertainer was able to take advantage of a solution developed by Transversal and its technology partner De Villiers Walton (DVW) which combines Transversal's Prescience™ powered knowledgebase with real-time contextual C4C data to maximize contact centre productivity. This pairing of Transversal's best-of-breed knowledge solution with SAP Hybris C4C is providing The Entertainer with:
– A centralised knowledgebase: Integrated into the SAP cloud framework to allow agents to access relevant knowledge directly from within the C4C Ticket user interface
– More efficient call handling: Real-time contextual information that automates and reduces the time taken for agents to reach the correct answer – freeing them up for more complex queries
– First contact closure: Information, from all departments, available at the click of a button allows for quicker problem resolution and ensures calls are not escalated unnecessarily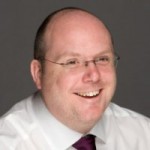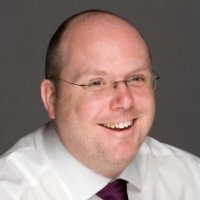 Darron Walton, Managing Director at DVW commented,
"Companies are feeling the pressure to cut costs and improve efficiencies whilst continuing to provide the best service possible, but having to manage a variety of different systems and solutions can make achieving this a real challenge,"
"Operations in a typical contact centre are no different. We partnered with Transversal to simplify the management process for our customers; offering them a centralized knowledgebase, embedded in their existing SAP infrastructure that will improve contact centre efficiency."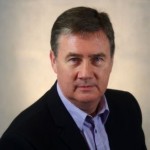 Stephen Sinclair, Director of Sales, Web and Contact Centre at Transversal, said,
"It's a natural evolution for many organisations. They adopt Prescience Self-Service Advisor for web self-service, see the extraordinary improvements it makes to the customer, and go onto deploy Prescience Contact-Centre Advisor"
"Peak times are incredibly challenging for our agents, especially at Christmas when the race is on for people to buy trending toys said Steve Shepherd, Head of Operations and Customer Service at The Entertainer. Our training times for agents have decreased significantly, we have improved our consistency of information and it's so easily accessed. Agents have information at their fingertips".
---
Additional Information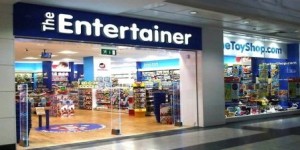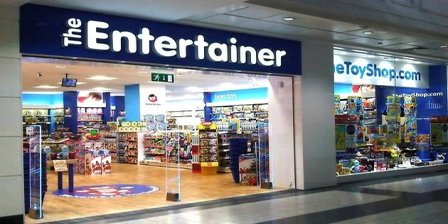 The Entertainer was founded in 1981 in Amersham, Buckinghamshire by husband and wife team, Gary and Catherine Grant, who instilled the driving force and mission; to be the best-loved toyshop – one child, one community at a time. Today, it continues to be a privately owned company and is renowned for being the largest independent toy store in the UK with a total of 126 stores.
As well as a strong High Street presence, The Entertainer has a successful website platform (TheToyShop.com) which now offers a 30 minute click and collect service and has 19 million visits annually and growing.
The Entertainer is also recognised for its charitable giving.  Each year it tithes 10% of its net annual profit to charity, in addition employees are encouraged to donate directly through Payroll Giving.  The Entertainer is also an active member of the Pennies scheme, the digital upgrade of the traditional charity box, which enables customers to donate a few pence to charity at the point of sale when paying by card.  On average, this generates £5,000 of customer donations to Children's hospitals each week.
For additional information on,
– The Entertainer visit their Website
– DVW visit their Website
– Transversal visit their Website