eg solutions continues to drive innovation within the back office by offering pioneering eg operational intelligence software in the Cloud Middle and Back Office Solutions.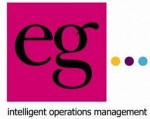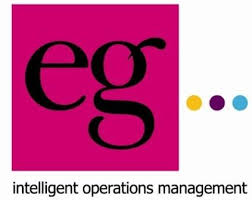 eg solutions plc, pioneer and pacesetter in enterprise workforce optimisation software for the back office, is seizing the opportunity of the rise in Hybrid IT estates with its Managed Cloud Solutions.
Using eg's Managed Cloud Solutions, eg operational intelligence® software suite, customers no longer need to embark on internal IT projects, commit to the capital cost of procuring and maintaining expensive servers, back up storage, upgrades, or whether licensing is compliant. The systems can be accessed from anywhere with a secure Internet connection. More importantly systems can be implemented quickly, funded by opex budgets, and adapt rapidly to changing business requirements.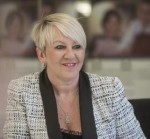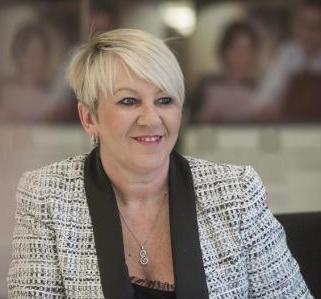 Elizabeth Gooch CEO, eg solutions, stated:
"eg operational intelligence® was the first purpose built enterprise back office workforce optimisation software product on the market and recognised as the most comprehensive available. It is designed to solve real problems of operational efficiency, customer satisfaction and compliance experienced by our customers.
The suite has been constantly refined to incorporate new technologies, the developing requirements of our end users and the strategic needs of our customers. With the rise of Hybrid IT estates and ever changing working patterns, our Managed Cloud Solutions ensures that eg solutions remains firmly at the forefront of new developments within back office workforce optimization market."
According to the latest research from the Cloud Industry Forum the majority of organisations (some 85%) operate on-premise servers or data centres. The existence of on-site technology is also a direct influence on the evolution of IT strategy, which is based on historical investment. The co-existence of on-premise and Cloud services by nature leads to a Hybrid IT environment for the majority of organisations.
"There are dramatic shifts taking place in what has traditionally been referred to as the 'back office'. The complexity of the work and its effect on customer satisfaction, efficiency and compliance is increasingly moving the back office away from a centralised model to a virtual organisation of widely distributed locations with closer ties to the front office and contact centres. To support this transformation we are now offering eg operational intelligence® as part of our Managed Cloud Services Solutions,"
eg's software is recognised as the most comprehensive back office workforce optimisation software suite available in the market. Our Managed Cloud Solutions therefore addresses both the rise of the Hybrid IT estate while further developing our capability to support the demands of the Next Generation Contact Centres and their staff, and ensure our solutions continues to lead the market," added Elizabeth.
Features of the eg Managed Cloud Solutions:
• Move acquisition costs from capex to opex
• Fully cloud or hybrid deployments
• Fast application deployment
• Scale the usage of eg operational intelligence® in response to changes in business requirements
• Hassle free maintenance
• Better resource utilisation
• Platform independent, secure and scalable
• Cost effective
• Secure Tier 3 data centre facilities and ISO 27001 certified hosting facilities
"What is clear is that Hybrid IT is becoming a valuable bridge between the convenience of cloud and the need to retain sensitive information on-premise. The Cloud Industry Forum research has confirmed what we are already experiencing – that the role of IT is now firmly established as an enabler of services, business agility and transformation, as opposed to being just a cost centre to deliver services and devices," concluded Elizabeth.
---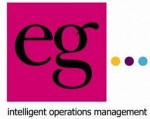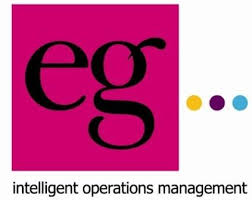 For additional information on eg Solution's Products see their website