Contact centre Outsourcer Echo-U has announced that it will be bringing 50 new seasonal jobs to Bournemouth this autumn ahead of the busy Christmas period.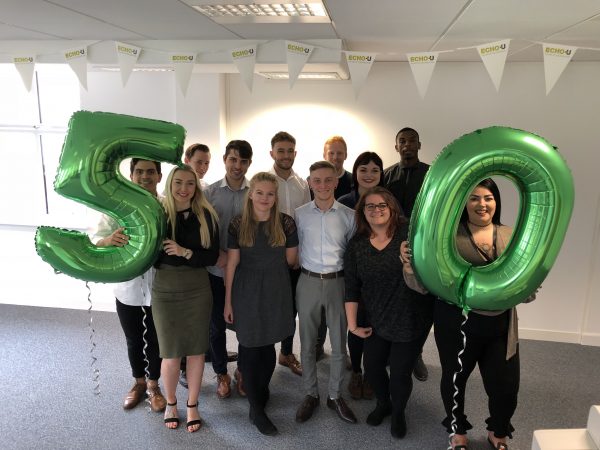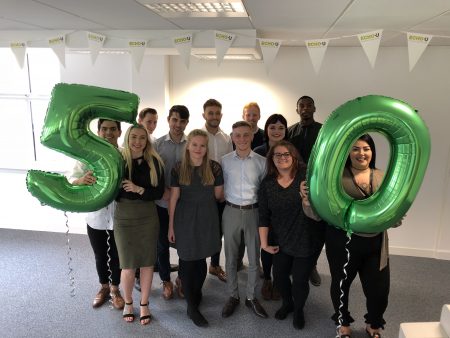 The contact centre is looking for candidates to fill positions across all customer contact departments and work on behalf of Echo-U's award-winning courier client, DPD. With both full-time and part-time positions available, the opportunities are ideal for individuals looking to earn some extra cash for the festive season.
New seasonal recruits will have the opportunity to work in a variety of customer service roles, with key responsibilities to handle customer enquiries over the telephone, via email, via apps and on social media channels. Following the busy period there will be the potential for temporary staff to progress into a permanent position.
Mandy Holford, director of customer services at Echo-U, said: "The festive period is a busy time at Echo-U and this year we are ensuring that we are ahead of the game with our seasonal recruitment drive.
"Our range of exciting customer service roles and the opportunity to work on an award-winning courier account make Echo-U an ideal choice for Bournemouth residents looking for a flexible role in the run up to Christmas.
Applicants interested in applying for a job that offers a full training programme around excellent customer service should get in touch."

Alongside seasonal recruitment at the Bournemouth office, Echo-U is also looking to fill 200 temporary positions at the firm's office in Newcastle upon Tyne.
Echo-U's seasonal positions are available now and all interested applicants should Click Here for further details
Echo-U is an established owner-managed contact centre based in Bournemouth and Newcastle. It is committed to creating growth for its clients, including many of the UK's biggest brands, by managing their customer relationships through combining quality conversations with the best customer experience.
The company provides customer contact solutions across inbound and outbound call centres, social media and webchat channels.
For additional information on Echo-U visit their Website