Yopa invests in further enhancing customer experience with launch of contact centre in Watford
– Investment is set to create over 100 jobs across sales, technology and support services
– The 685 sqm (7,375 sq ft) space provides state-of-the-art office amenities
– New site marks a significant milestone for Yopa as one of the UK's largest estate agencies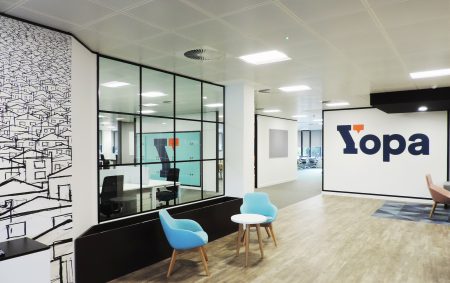 Yopa, the full service, fixed fee estate agent, has opened a state of the art contact centre at Croxley Park in Watford. Reaffirming its customer centric approach, the new facility will be dedicated to providing expert support to Yopa's customers throughout their home selling journey as well as its agents in the field.
The new premises at Croxley Park represents a significant investment in Watford by Yopa and has the capacity for a team of over 100 employees. The expert teams, made up of experienced estate agent professionals and expert customer service representatives, will be on hand seven days a week, complementing the service being provided by Yopa's dedicated field agents and its proprietary technology, to deliver a first-class customer experience with extended opening hours that work around Yopa's customers.
The new Watford operation provides an exciting opportunity for ambitious professionals from the local community to work with Yopa's contact centre team and play an important role in turning the world of estate agency on its head, refining the customer experience to ensure that a seamless service is delivered to all parties involved throughout the transaction process. The facility also provides a compelling employment opportunity for experienced estate agents looking to pivot into a flexible office role.
The Croxley Park business park also provides access to an onsite creche, gymnasium, driving range and pilates classes.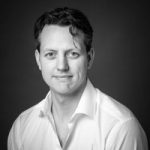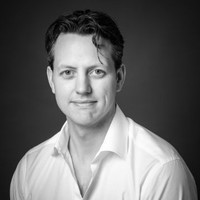 Ben Poynter, CEO, Yopa, commented:
"It's an exciting time at Yopa as the company continues to grow, driven by customers who want great service for a fair fee. At our new customer service centre, we're looking to appoint local people who are passionate about customer service and are keen to be involved in transforming the traditional estate agent industry.
We are looking for experienced estate agents looking to transition into an office position and exceptional experienced customer service specialists.
Croxley Park will play an important role in cementing our credentials as the customer-centric, full-service estate agency of choice."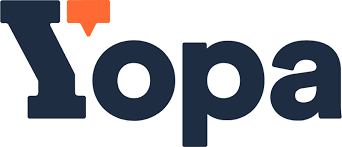 Yopa is one of the UK's leading full service estate agents and is disrupting the traditional high street agencies by doing away with the unnecessary cost of shop fronts and leveraging its proprietary technology and scale to deliver a great experience for its customers, and all for a fair fixed fee.
Yopa was launched by customers for customers and in just two and a half years, has become a top ten UK estate agency with more than 200 employees and 150 estate agents.
In addition to helping homeowners save money, Yopa has developed proprietary technology to give customers complete visibility of their property sale and allow vendors and buyers to arrange viewings, give/receive feedback and make/accept offers 24 hours a day, seven days a week.
Yopa, which is headquartered in London, is backed by some of the biggest names in the property industry including Savills, DMGT and LSL Property Services. Yopa was voted one of LinkedIn's top startup companies to work for in 2017 and has a five-star customer rating on Trustpilot.
For additional information on Yopa visit their Website