Newcastle-based customer contact centre Echo-U North is creating up to 100 permanent customer service advisor jobs over the coming months on the back of a series of contract wins.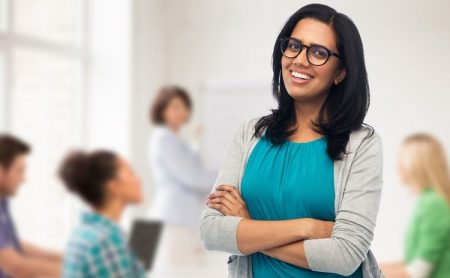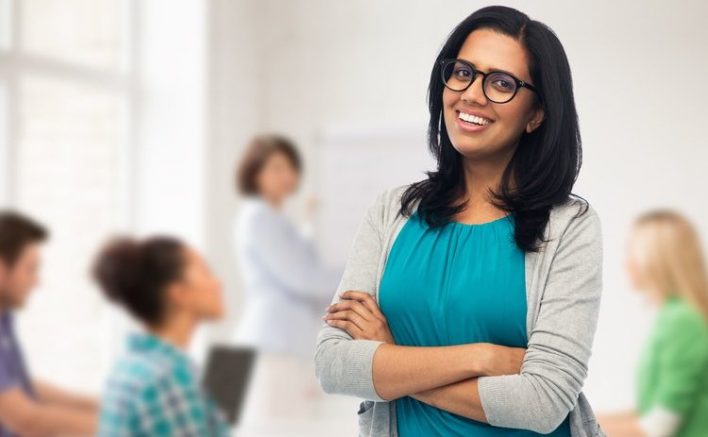 Located in the heart of Newcastle's quayside, contact centre Echo-U North is looking to recruit up to 100 people to work across its national brands, which include DPD, Sky and National Careers Service, as well as scaling up to work on a number of new client wins.
Richard Sanderson, contact centre manager, heads up Echo U's Northern contact centre.
He said: "As a result of our team's hard work, our clients are expanding their business with us across voice, social media, app and internet services. So, we are looking to add to our talented team by recruiting up to 100 ambitious people to work across our high-profile clients.
"Working at Echo-U is a great career path for individuals looking to gain experience in customer service, as well as those with career goals to reach management level positions.
Over 80 percent of our management team started their career with us as customer service advisors, which demonstrates the opportunities available to energetic team players with a desire to succeed.
"Our Echo-U North office is spacious and high tech, situated in the heart of bustling Newcastle, meaning our new recruits are centrally located and within close proximity to excellent transport links."
"Our Echo-U North office is spacious and high tech, situated in the heart of bustling Newcastle, meaning our new recruits are centrally located and within close proximity to excellent transport links."


For additional information on Echo-U visit their Website