ECHO-U has launched an innovative 'out of hours' customer support service which will see it provide 24/7 support to clients in the retail, utilities and mobile sectors following increased consumer demands.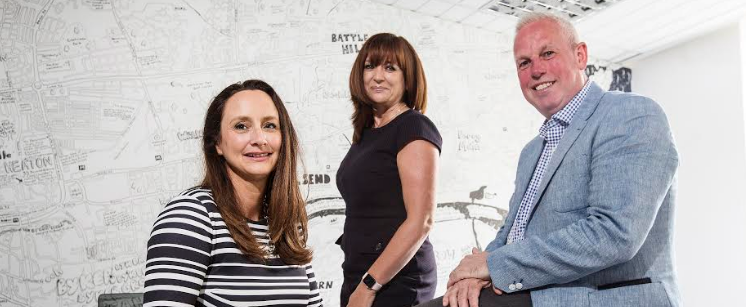 A dedicated team of advisors at Echo-U South will deliver around the clock support to clients requiring assistance, whilst providing bespoke solutions to customer queries at any time of the day.
This new and highly flexible service enables Echo-U to support the expansion of its impressive client portfolio, which includes some of the UK's biggest businesses such as DPD and National Careers Service.
Dave Halford, Sales Director at Echo-U, said:
"We are delighted to be introducing a high quality and flexible service to our clients at Echo-U as we continue to grow as a business and develop innovative solutions to support customers.
"Delivered from our new Echo-U South contact centre, our advisors will deliver exceptional levels of support to consumers, available 24/7 to provide expert assistance and customer contact solutions whenever our clients' customers need it.
"This is an important step as we further grow our presence in the south and supports our plans to bring the art of conversation to a wider range of clients from our modern contact centre in Bournemouth."
Mandy Holford, Head of Customer Services at Echo-U, (Pictured Centre) added:
"Advances in technology means that consumer demands are constantly evolving, however one expectation remains the same, people want the brands they engage with to 'serve them now and to serve them well', particularly in the retail, utilities and mobile industries.
"People are no longer satisfied waiting for companies they engage with to respond to their enquiries and the team at Echo-U South are expertly positioned to deliver exceptional customer service to clients. This quality support will be heightened with the introduction of our new around the clock offering."


Echo-U is committed to creating growth for its clients, including many household names such as DPD, Sage Plc, Sky and National Careers Service, by managing their customer relationships through combining quality conversations with the best customer experience.
As an established owner-managed contact centre, it provides customer contact solutions across inbound and outbound call centres, social media and webchat channels.
For additional information on Echo-U visit their Website
Photo caption: (L-R) Diane Bourke, Mandy Holford and David Blakey of Echo-U.