easyJet, Europe's leading airline has created 37 new jobs at leading global customer experience and business process outsourcing company, Webhelp.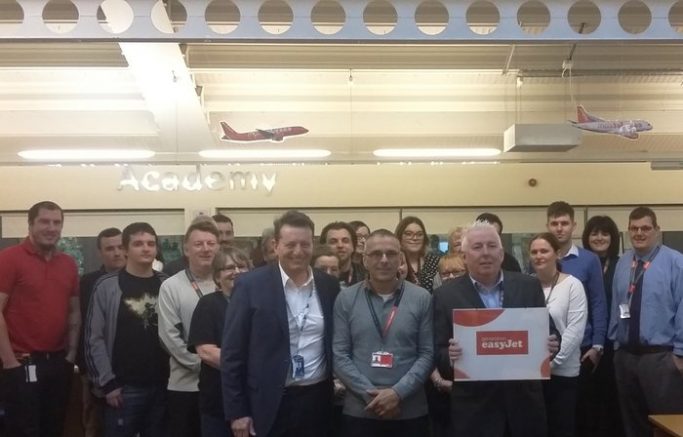 There were 23 people working for Webhelp on the easyJet account on a temporary basis and the signing of a permanent contract not only secures those 23 people on a permanent basis but also allows the company to recruit a further 14 people.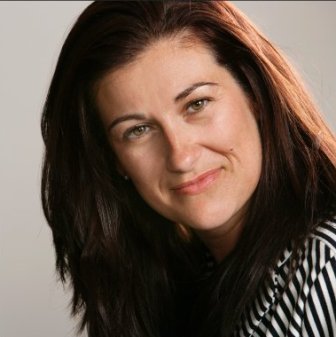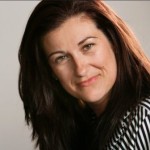 Lisa Burger, easyJet's Head of Customer, said:
"This is an important boost to the local economy and we are delighted to be creating 14 new jobs at Webhelp's Rothesay contact centre in addition to making 23 existing roles permanent.
"We have been working with the Webhelp team for a number of months and have been very impressed by the quality of their work. We know that Rothesay has many experienced customer service advisors and we look forward to being able to make the most of their valuable experience to support easyJet's customers.
"It is very important to us to be able to offer our customers a consistently high quality experience and we are lucky to have a dedicated and passionate team. We are sure those in Rothesay will be no exception."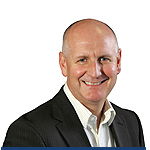 David Turner, CEO of Webhelp UK, said:
"This is fantastic news for our site at Rothesay and a tremendous boost to the local community. The team has been working on a trial basis for the last four months and I am delighted that they have been able to prove to easyJet the real value of our heritage site and team at our Rothesay contact centre.
"Coming on the back of the recent news that Rothesay was chosen as the site to provide customer experience services for the new Scottish Children's Lottery, this news is a further boost to a tremendously hard working and loyal community.
"Being able to confirm another high profile and prestigious name like easyJet to the community in Rothesay is a great testament to the dedication and commitment of this fantastic team of people."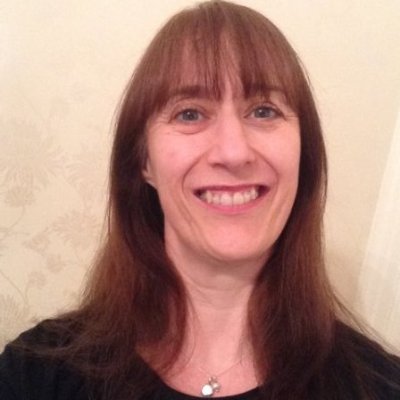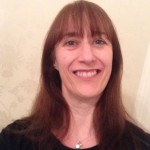 Jennifer Nicoll, area manager with Highlands and Islands Enterprise (HIE), said:
"This is great news for Webhelp and for Rothesay, and especially welcome during Argyll Enterprise Week as we celebrate what Argyll has to offer businesses. Webhelp is a long standing, important local employer on Bute and the decision to expand in Rothesay is a statement of confidence and commitment to the island. We very much welcome this commitment and look forward to continuing to support Webhelp as it strengthens its presence in the area."
The Webhelp team in Rothesay will be responsible for handling email enquiries covering the full spectrum of queries you would expect an airline to have to deal with. In addition, on the strength of the work delivered over the past few months, the Webhelp team in Rothesay has been chosen to provide email support services to easyJet's executive team.
---
Additional Information


Picture caption:
Richard Lawrence (centre), easyJet's resolution and service excellence manager, with Webhelp's COO, Andy Doig (front left) and Stuart Knapper, Webhelp's head of site for Rothesay, with some of the Rothesay team who have secured the easyJet contract.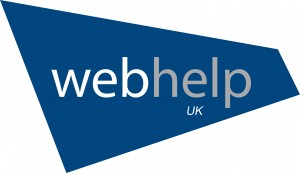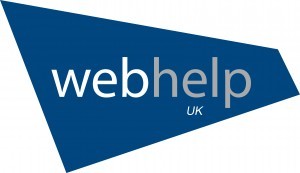 Webhelp is a global business process outsourcer (BPO), specialising in customer experience and payment management in addition to sales and marketing services across voice, social and digital channels.
From 27 countries with a 35,000-strong team, our focus is on engineering performance improvements and delivering a real and lasting transformation in our clients' operating models to generate financial advantage. We partner with some of the world's most progressive brands including Sky, Shop Direct, Bouygues, Direct Energie, KPN, Vodafone, La Redoute, Michael Kors and Valentino.
Headquartered in Paris, France, the company has grown its revenues by more than 250% in the last 4 years by investing in its people, the environment they work in and developing its analytical and operating capability to deliver a transformational outsourcing proposition that addresses the challenges of an omni-channel world.
Webhelp is owned by its management and KKR, a leading global investment firm, as of February 2016.
For additional information on Webhelp visit their Website or view their Company Profile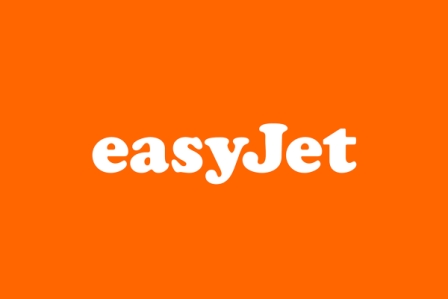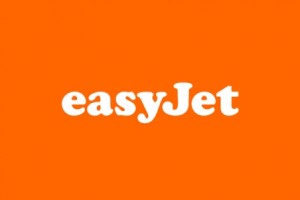 easyJet is Europe's leading airline offering a unique and winning combination of the best route network connecting Europe's primary airports, with great value fares and friendly service.
easyJet flies on more of Europe's most popular routes than any other airline. easyJet carries over 68 million passengers annually, of which around 12 million are travelling on business. easyJet flies over 240 aircraft on more than 780 routes to over 130 airports across 32 countries. More than 300 million Europeans live within one hour's drive of an easyJet airport.
easyJet aims to be a good corporate citizen, employing people on local contracts in seven countries across Europe in full compliance with national laws and recognising their trade unions. The airline supports a number of local charities and also has a corporate partnership with UNICEF which has raised over £6m for the most vulnerable children since it was established in 2012.
The airline takes sustainability seriously. easyJet invests in the latest technology, operates efficiently and fills most of its seats which means that an easyJet passenger's carbon footprint is 22% less than a passenger on a traditional airline, flying the same aircraft on the same route.
Innovation is in easyJet's DNA – from our launch almost 20 years ago when we changed the way people fly to the present day where we lead the industry in digital, web, engineering and operational innovations to make travel more easy and affordable for our passengers.
For additional information on easyJet visit their Website