DWP Closes its Hanley contact centre with the loss of 120 related contact centre jobs.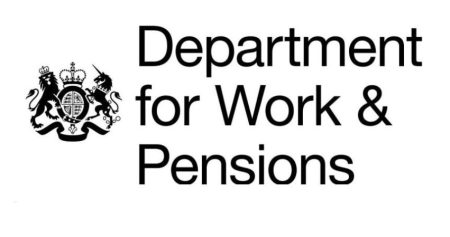 The Department for Work and Pensions has closed its Hanley contact centre (1st February 2023) as part of a national estates review, following an announcement last year.
The Stoke based contact centre /service centre was one of 25 back-of-house contact centre / customer service centres closed by the DWP across the country, with a total of 668 staff being made redundant. According to the DWP, 74 workers who were based at the Hanley have moved to other sites or different government jobs, with the remainder taking voluntary redundancy.
But the PCS claims that few workers were actually redeployed by the DWP, with a greater number applying for new jobs. The union says the office closure will be a major loss to the DWP network and a 'significant blow' to the city centre economy.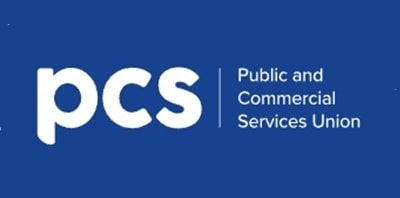 A spokesperson for PCS North Staffs commented,
"PCS North Staffs condemns the cynical closure of Hanley contact Centre. Today sees the loss of over 120 jobs for the city. The site had around 350 posts in 2010 but under-investment in services and failure to recruit over a decade has resulted in this closure."
"Equality impact data showed the site had a significantly higher proportion of disabled workers, part time staff, those identifying as carers and a higher than average age profile than other DWP offices around the country. Nothing was done to mitigate these issues.
"Few staff have been redeployed at the site. More have found alternative jobs through advertised posts in other government departments. These were application and interviews, not redeployments.
"Those who are leaving under voluntary terms would invariably have stayed with DWP had an alternative base been found for them in the local area. Moving these posts out of Stoke is a political choice not a necessity and is roundly condemned by the union.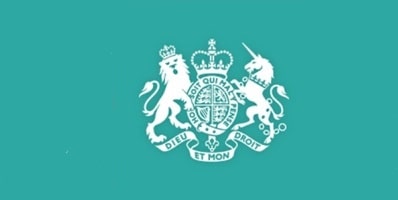 A DWP spokesperson said:
"As part of plans to improve the services we deliver to claimants and modernise public services, DWP is moving some back office staff to better, greener offices, which will not affect any public-facing roles.
"This is not a plan to reduce our headcount – where possible, our colleagues in offices due to close have been offered opportunities to be redeployed to a nearby site, or retrained into a new role in DWP or another government department. We have fully supported our staff during this process."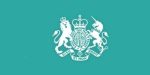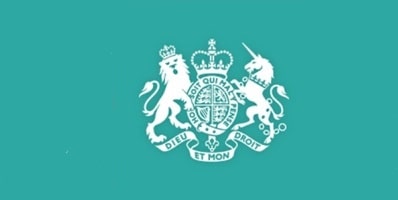 The Department for Work and Pensions (DWP) is a United Kingdom government department of His Majesty's Government responsible for welfare, pensions and child maintenance policy.
For additional information on the DWP visit the Government Website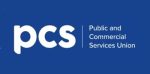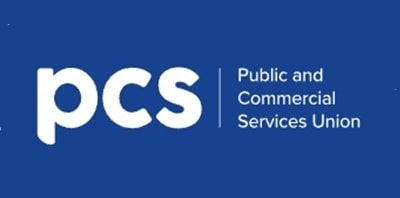 The Public and Commercial Services Union is the sixth largest trade union in the United Kingdom. Most of its members work in UK government departments and other public bodies.
For additional information on the PCS Union visit their Website