Digitally Transform your Contact Centre – CX Guide from contact centre agent hiring to measuring, get expert advice.
The MEMEs in this guide aren't just funny; they show why more than 9% of businesses need ongoing training.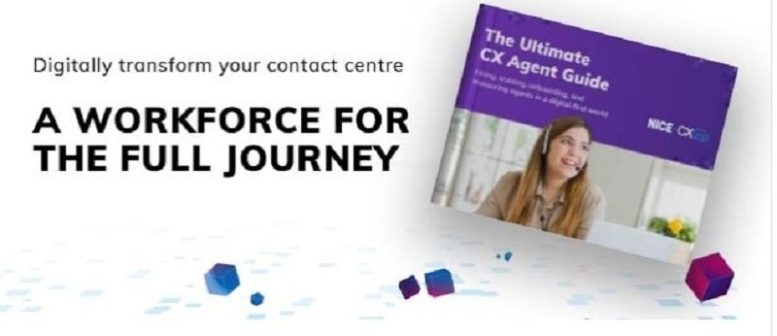 Digital-first customers have transformed todays agent roles. No longer simple customer support, they're the catalyst for lasting relationships. With MEMEs and insight from CX experts, you'll learn how to hire, onboard, train and measure.
Download the Ultimate CX Agent Guide.
– Why contact centre agents roles are changing and what to do about it
– Top 10 traits to hire and develop for successful omnichannel contact centre agents
– How to build a better training programme with advice specific to your workforce model
– Onboarding, Everboading and coaching in remote or hybrid environments
– Techniques to increase contact centre agent engagement and CX even if agents are remote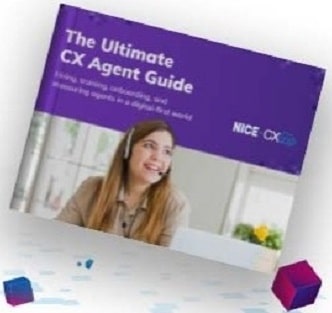 To download the NICE 'The Ultimate CX Agent Guide' Click Here
With NICE it's never been easier for organisations of all sizes around the globe to create extraordinary customer experiences while meeting key business metrics. Featuring the world's #1 cloud native customer experience platform, CXone, NICE is a worldwide leader in AI-powered contact center software.
Over 25,000 organisations in more than 150 countries, including over 85 of the Fortune 100 companies, partner with NICE to transform – and elevate – every customer interaction.
For additional information on NICE view their Company Profile