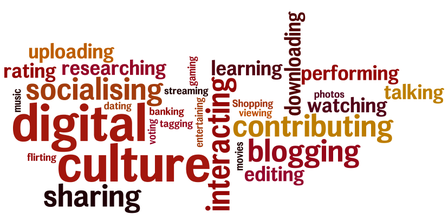 Research Underscores Digital Transformation Imperative for the Contact Centre – Global web event with Genesys and guest independent research firm on 30th September to provide unique insights for modernising contact centres for today's digitally driven consumer
Genesys have announced a webinar featuring Forrester Research that for the first time reveals the digital transformation imperative facing organisations that operate the traditional contact centre.
"Contact Centers Must Go Digital or Die."
In 2014 web self-service interactions surpassed traditional phone interactions as the preferred communication channel for consumers, and digital live-assistance channels are gaining mainstream popularity, according to Forrester.1 With three billion consumers online looking for digital interactions as the first point of contact with an organization, customer experience strategies must evolve to remain competitive – that starts in the contact center.
The Genesys webinar, entitled "Contact Centres Must Go Digital or Die," features guest speaker Kate Leggett, VP and principal analyst at Forrester, and customer experience expert Lisa Abbott, director of product marketing at Genesys.
The 30th September global webinar will provide valuable insights from industry experts about how adoption of digital channels can help an organization deliver a seamless omnichannel customer experience, and transform the contact center into a competitive differentiator. The event will feature new perspectives on:
Six steps to achieve an omnichannel contact center technology road map
Insights on how customers are increasingly diversifying their digital channels
How to align contact center operations with customer expectations
Examples of how CX leaders are benefiting from embracing digital transformation
---
Additional Information
To register for the webinar, which will be presented live for North America, Europe, Latin America and Asia-Pacific time zones Click Here
Registered participants will receive a recording of the web event, along with the Forrester report, "Contact Centers Must Go Digital or Die."
About Genesys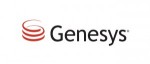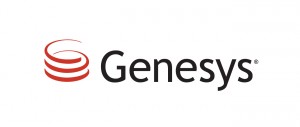 Genesys is the market leader in omnichannel customer experience (CX) and contact centre solutions in the cloud and on-premises. We help brands of all sizes make great CX great business. The Genesys Customer Experience Platform powers optimal customer journeys consistently across all touchpoints, channels and interactions to turn customers into brand advocates. Genesys is trusted by over 4,500 customers in 80 countries to orchestrate more than 100 million digital and voice interactions each day.
Visit the genesys Website