Senior Management Training Programme in Amsterdam – Dancing lion were delighted to deliver a senior management-training programme in Amsterdam in January 2017.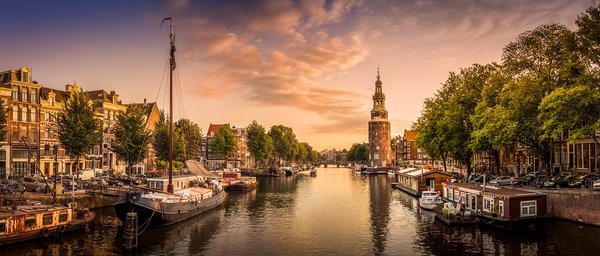 The situation:
Our client, a market leader in financial services, had already had a management training programme designed and delivered for key managers worldwide. This had been received well. The requirement for this programme was to provide senior managers with a condensed version that enabled them to further align their behaviours to the company vision and values and fully support their staff in implementing their new behaviours. With over 5000 staff across the world it was important that those occupying senior roles supported consistency in working practices.
The group:
It was an interesting group dynamic with senior management and their immediate reports participating in the same programme. Some were very experienced as managers and had attended many training programmes over the course of their careers. A small number had recently been promoted and had little management experience.
Active participation and engagement was key to ensuring the success of the programme. A safe environment was required combined with one that challenged experienced members whilst allowing those new to their position to gain confidence and build working relationships with new peers.
To achieve these objectives the dancing lion lead trainer worked with the client L&D team to ensure the style and content of the programme was relevant and integrated with company initiatives.
Topics covered included:
• Key characteristics of effective managers
• Situational leadership – understanding leadership styles and one's preferred style
• Understanding communication styles and developing interpersonal skills
• Tips for effective communication
• Motivation, understanding key management theorists and most importantly applying the theory to the workplace
• Guidelines and models to deal with challenging situations and 'difficult' people.
Outcomes:
The programme was structured to allow participants to work with colleagues in practical exercises and common feedback was that they learnt a lot from each other.
Important issues were identified to be resolved by the senior management team at their next team meeting.
Overall, the management training programme was very well received.
As happens with a training programme that goes well comments at the end included: "I wish we had more time" and 'it should have been longer'.
---

Additional Information

Steve Shellabear is Managing Director of dancing lion
dancing lion training & consultancy provide tailored training programmes in management, sales and customer service excellence.
For additional information on dancing lion Phone 01908 644791, email or visit their Website or view their Company Profile