5 key questions to accelerate sales success – Steve Shellabear, director of dancing lion training & consultancy asks five key questions to increase your sales success.
Whatever industry sector you work in, except perhaps those who work in a protected environment, it's likely your business has to compete commercially, selling its products or services to survive.
This is not a nice to have – Put simply, no sales equals no business!
But what can you do if your sales and profits have stalled or sales are not being achieved at thedesired rate? Ask these questions to check if your organisation is firing on all cylinders:
1. Gaining momentum – do you have a sustainable key account strategy?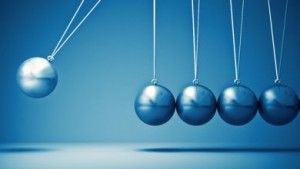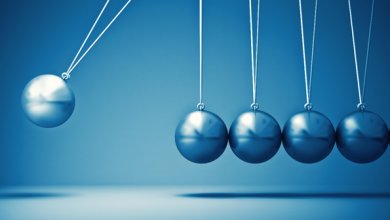 A key account strategy – does your company have one?
Are you and your your sales team(s) working strategically to build your business, winning accounts in line with the long term company vision and goals? You know the importance of looking after your customers but are you looking after the right ones?
Unless you have clearly defined whom your key accounts are and are providing them with the level of service commensurate with their importance to the business then you are delaying the success your business could achieve. To implement a key account management strategy is not just about working with the frontline sales people. It also means aligning your support functions to fully meet internal and external customer expectations, service standards and KPIs.
2. Tuning the engine – are your sales consultants motivated and fully engaged?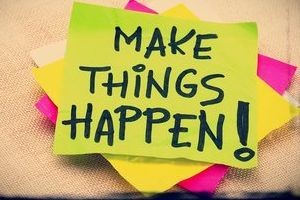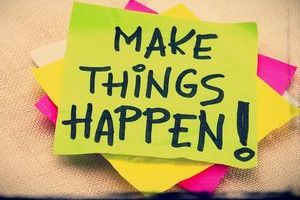 No doubt you know who are your top, middle and lower performers are from the monthly sales reports. But do you know what truly motivates them and how they feel about working for your company?
It is all too easy to leave your top performers to their own devices, take their performance for granted and provide insufficient opportunities for them to grow within the firm. This is a recipe for plateauing performance and attrition. Your top performers will be ambitious and self motivated. They need challenge and reward. How about your middle performers? When was the last time you spoke with them individually? They are possibly the backbone of your business and leveraging their performance can make a big difference.Spend the time to engage with them and discover their priorities.
Are your lower performers being managed into performing better or left to fail and then managed out of the business? How motivated are they to perform? Are they slowing down results, taking a disproportionate amount of management time for a diminishing return? These are the types of questions necessary to focus on the causes affecting performance.
Think also about the support provided outside of the job. Working in a sales role is demanding so a healthy work life balance will support them to excel. If you think these areas are outside of your concern, then look again.
3. Avoiding crashes and roadblocks – how good is your sales management?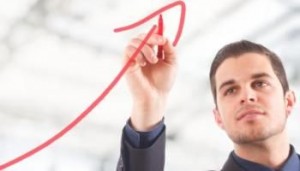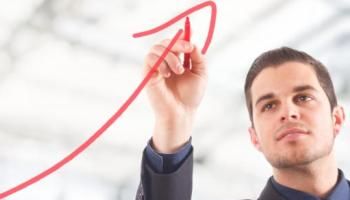 Are your managers capable of leading a high performing team, providing the input individuals need through sales meetings, performance development reviews and one -to-one coaching? Their focus shouldn't just be limited to, 'so are you going to hit target this month?'
They should provide relevant and timely input, sharing their experience, bringing on individuals, and building motivation to win the business. Your sales people should feel like they are part of something great, developing their new business development skills and growing in their role. This means your sales managers must be adept in communication, people and business management and coaching. They shouldbe skilled in changing key business metrics by changing individual behaviour. The importance of effective management cannot be overstated in building sales and profits through a responsive empowering company culture, individual morale, confidence and ability.
4. More than maintenance – are your account managers working dynamically in the growth of the business?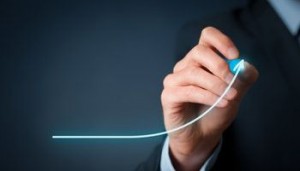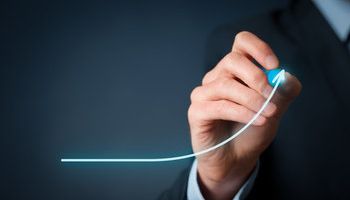 Many account managers are recruited to look after accounts once the sales team has won the business. When the contract is signed the sales person withdraws and largely hands the customer over to a contracts manager whose focus is on meeting the agreed deliverables and 'business as usual.'
Fairly standard practice, however if your company has not released the full power of your account management team to work as a vital part of business development you will be losing sales opportunities and leaving your clients vulnerable to approaches from the competition. Whether your organisation utilises a transactional or consultative sales model,effective account management co-develops the client from a repeat customer to an advocate who recommends you to others and may eventually become a valued long-term business partner.
5. Achieving spectacular acceleration – are your sales team and account managers equipped to grow the business?
When was the l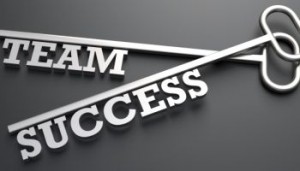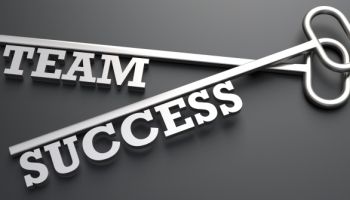 ast time your company provided effective sales and account management training?
Unless you give your business development team the necessary skills and tools it's not realistic to expect to enjoy the benefits.
As a minimum, your sales and account managers should be confident and capable in:
Product, service and industry knowledge:
• Knowing your business
• Knowing your clients business
• Knowing the industry, including your company'scompetitors.
Planning skills
• Key account management
• Writing an account management plan
• Budgeting and forecasting
Sales, service and communication skills
• Communicating credibility, authority and professionalism through their personal impact(in all mediums of communication) on a one-to-one and in presentations.
• Leading effective meetings
• Establishing and maintaining rapport
• Challenging the client whilst keeping trust
• Giving value through advice – including upselling and cross selling
• Negotiation
• Bid and proposal writing
• Managing conflict, turning around service failures and resolving complaints
• Pre-empting and overcoming objections
• Closing the sale
Summary:
It's been said that the only place success comes before work is in the dictionary.Experience has shown, time and time again, that for those business people committed to working, changing and empowering their sales and account management teams success will follow.
---


Additional Information
Steve Shellabear is Director of dancing lion training & consultancy
For additional information on  dancing lion training & consultancy visit their Website