Customer Service of the Year Awards Now Open for Entry – Entry deadline is 31 May 2016

The time has come to gain industry-wide recognition of your commitment to customer service by entering this year's Customer Service of the Year awards. The awards celebrate companies that go the extra mile for their customers, recognising organisations that put customer service at the heart of their business.
In addition to the opportunity of winning a major award, companies who enter also receive a unique and valuable market research report based on mystery shopping experiences, online, over the phone, on email and social media. Find out where your customer service stands alongside your rivals. Award winners are also able to use the Customer Service of the Year logo on all marketing material, from point of sale to advertising, and for internal validation and motivation.
Mike Nolan, CEO of Customer Service of the Year, said: "Nothing is more frustrating than sub-standard customer service and companies cannot afford to underestimate the detrimental effect it can have on the bottom line. Companies that put great customer service front and centre of their business should be applauded – and that is exactly what these awards do.
"The research report, which all entrants receive, is carried out by the TNS network and provides an impartial and objective view of your customers' actual experiences. The combination of this intel along with a customer service award, provide businesses with an unparalleled PR and marketing resource."
Former Customer Service of the Year award winners include match.com, Acer UK, Zen Internet, Thomas Cook Airlines, RBS, vente-privee and FedEx Express.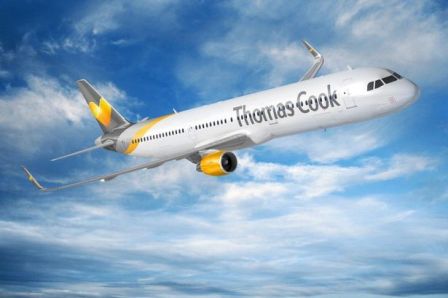 Julie Naylor, Customer Services Manager at Thomas Cook Airlines
"Customer Service is a key strategic focus for the business as a whole, and winning an external award is an amazing achievement that supports all the hard work we are doing to put the customer at the heart of Thomas Cook.
All the teams involved are extremely proud of this award, and we are really focussed on continuing to improve and develop our customer facing areas, and the feedback you have supplied will really help us to drive this."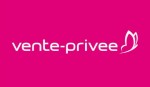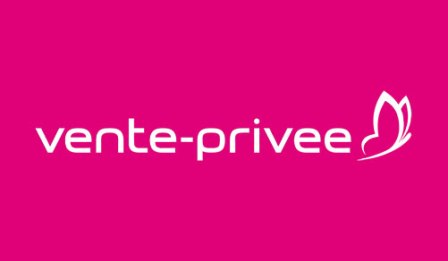 Sally Scott, Managing Director at vente-privee UK
"We are very honoured to win Customer Service of the Year twice in two years. This award highlights our continued commitment to offer our members a quality service throughout their shopping experience.
We have made customer care the centre of our strategy. At a time when the digital revolution has changed the way we communicate, vente-privee is committed to pursue innovation in order to better satisfy the needs of its 28 million members"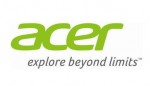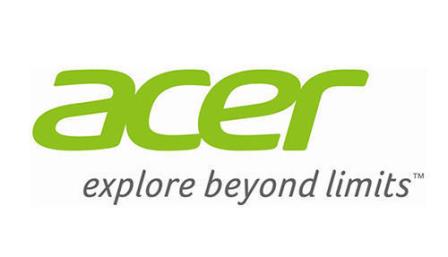 Andy Rivett, Senior Service Manager, UK & Commercial Northern EMEA at Acer
"Acer UK is very pleased to have received the customer service of the year award for a second year running. We are constantly striving to maintain and improve our customers experience and this award demonstrates our commitment to that mission. Thanks to all in the team that have contributed to us achieving this award"
"This award is fantastic recognition for the many people involved in delivering outstanding customer care at match.com. Knowing that we have been independently assessed is highly motivating, and reinforces our commitment to treating each individual interaction with focus and pride."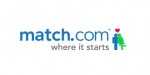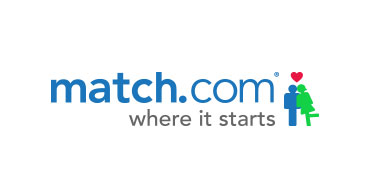 Matthew Taghioff, Customer Care Manager at match.com
"There is no better rating than the one by our customers.
That's why winning Customer Service of the Year is something we are very proud of."
---
Additional Information

The winners of the awards will be revealed at an awards lunch in October 2016 with entry deadline being 21 May 2016.
For additional information, or to entry your contact centre, visit the Customer Service of the Year Awards Website