When it comes to customer service, the traditional contact centre has undergone a significant revolution in the last few years. From being synonymous with a traditional call centre with banks of phone operators, today's solutions support a much wider range of channels to ensure customers can interact with a business in the way that best suits them.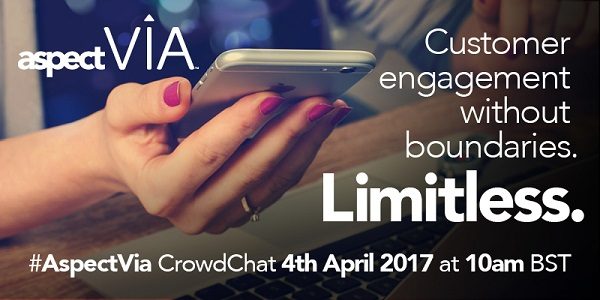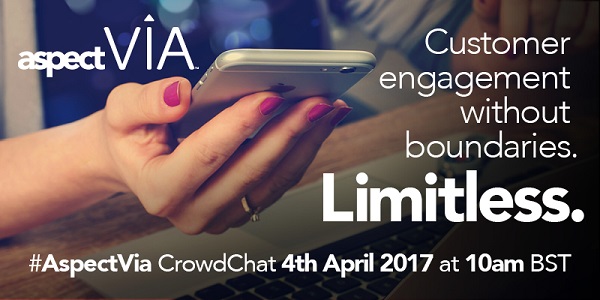 But the best-performing businesses must go further than this. Today, if you really want to connect effectively with your customers and provide a strong experience, you must build a complete customer engagement centre (CEC), which can help set you apart from your competitors
Defining the customer engagement centre
You may think that this is just another term for a connected contact centre, but in fact, it's so much more. A strong CEC helps you improve your offering by making your business more agile and flexible, as well as giving agents the tools they need to drive growth and stay profitable.
Whereas in the past, a contact centre may have relied on a range of individual tools for managing each touchpoint, this is no longer an adequate solution. The current omni-channel environment means customers want to connect on their terms, and solutions that have been cobbled together from disparate parts to meet this demand will struggle to give customers or businesses the performance they need.
This is where a CEC is highly-valuable, as offers almost limitless possibilities for improving interaction with customers. Market research firm Gartner says: "The goal of the CEC is not only to provide service to customers as they move among communications channels – including social media and community forums – while retaining the customers' context, but also to deliver the appropriate business rule to determine the next best action, information or process with which to engage the customers."
So what does this mean in practice? It means, for instance, that customer service can be extended across the entire company, breaking down walls and silos and ensuring everyone can gain a continuous, single view of their customer, sharing data in real-time and enhancing their omni-channel capabilities.
A solution built for the cloud
In order to achieve this, people from across the business need to be able to access and share information quickly, and this may require a new way of thinking about how you deploy such solutions.
This is where technology such as cloud computing comes in. This solution can bring a range of benefits to help a CEC system that would be difficult to achieve with a traditional on-premises deployment, which is why the Aspect VIA CEC offering has been designed purely for use in the cloud.
Using cloud technology enables Aspect VIA to offer users a consistent, seamless omni-channel solution to engage customers through their channel of choice and provide fast, accurate answers to customer enquiries. But this is just the start of the benefits that you can enjoy as the result of a strong, cloud-based customer engagement centre.
Meeting higher expectations
 Such a solution is essential if you're to effectively meet the changing expectations of customers. For example, research by Amdocs suggests more than three-quarters of people (76 per cent) would rather use a mobile app than phone a contact centre. But if your mobile capabilities aren't well-integrated with the rest of your system, they're unlikely to get the results they want.
Elsewhere, a strong customer engagement centre helps cut the costs and complexity associated with managing multiple channels, ensures customers don't have to repeat themselves to multiple agents, and helps identify potential cross-selling and upselling opportunities.
All this should help you boost customer loyalty, strengthen your brand and help your bottom line. As it costs five times as much to on-board a new customer as it does to retain an existing one, investing in an advanced customer engagement centre can set your business on the right path for years to come by removing boundaries and limits to how you interact.
---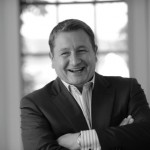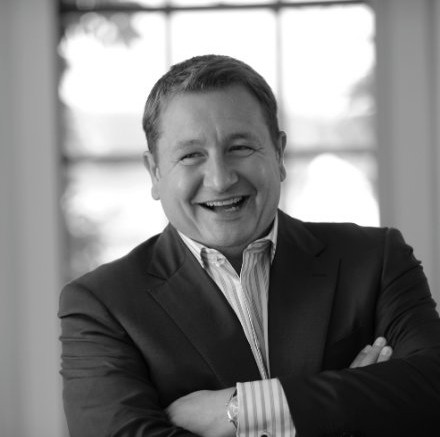 Additional Information
Learn more about Customer Engagement opportunities and about Aspect VIA by joining our CrowdChat on Tuesday April 4th at 10am BST.
Stephen Ball is Senior Vice President (SVP) of Europe & Africa.
For additional inforation on Aspect visit their Website or view their Company Profile