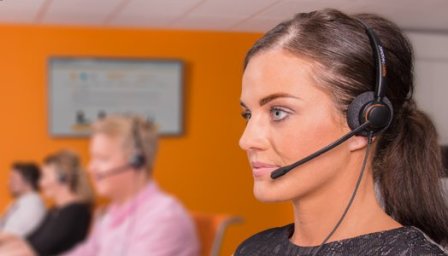 Corptel have announced the launch of the brand new Agent AP range headset, designed with a robust call centre design and a cost effective price point.
The Agent AP-1 is a single ear noise-cancelling headset with great sound and an adjustable fit for all-day comfort. The single earpiece means you can concentrate on calls and stay aware of your office surroundings.
The mic boom rotates 270 degrees so you can wear the AP-1 on either ear for the style that suits you, with technology that makes it the ideal headset for offices & contact centres.
Features include,
• Single earpiece and T-bar
• Noise-cancelling microphone
• 270 degree rotation microphone boom
• Adjustable headband
• Flexible microphone boom
• Acoustic shock protection
• Quick disconnect cable
• 2 year warranty
---
Additional Information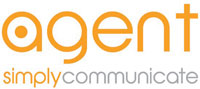 Corptel has been delivering high quality products and services to companies for more than 20 years. We have rapidly grown to become one of the most reputable distributors in the market, offering a wide range of telecommunications products from leading brands, and an unrivalled high quality customer experience to every single customer.
Next Day Delivery, Warranty Protection, and our unique Buy Back Service: We understand that when you place an order, you want it as quickly as possible, which is why we hold a majority of our stock in our on-site warehouse. If the items you order are in stock, and you place your order with our team by 5:30pm, we can guarantee next day delivery before 9am -All our products are covered by manufacturer warranty, with optional extensions available at reasonable rates. Our team can also offer to buy back your old, disused, and broken telephone headsets, and will provide you with a credit to offset against the cost of buying brand new equipment from us.
One Phone Call, Thousands of Quality Products at Great Prices: With a single phone call, our team can supply you with items from our catalogue of more than 3000 products ranging from headsets, to telephones for domestic, business, care and hotel environments, audio and video conferencing equipment, call recording services, environmental and public telephony, door entry systems, unified communications, and even a huge range of installation equipment – including everything from the cables, cabinets and enclosures, to routers, switches, and even the tools required to fit them.
To view additional information of the Agent AP-1 Headset Click Here
For additional information on Corptel visit their Website or view their Company Profile