Content Guru Storms to Victory at European Contact Centre and Customer Service Awards 2021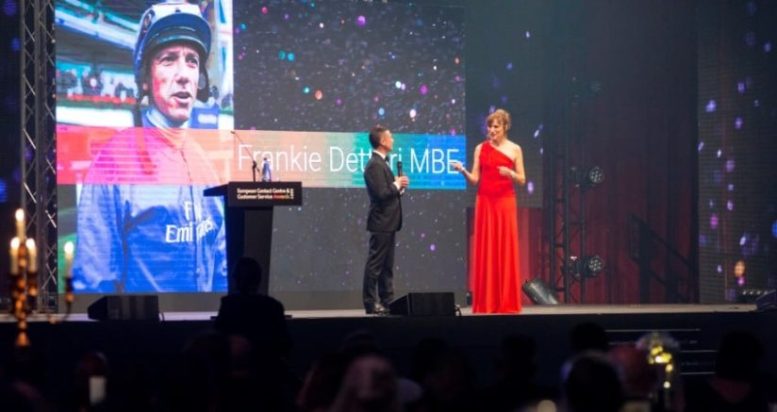 Content Guru, global pioneer in cloud customer experience technology, and its key development partner in the healthcare space, HUC, an NHS service provider specialising in Integrated Urgent Carer, have won 'Best Innovation in Customer Service' at the European Contact Centre and Customer Service Awards (ECCCSAs) 2021. At the same time, Content Guru and UK Power Networks, the UK's largest Distribution Network Operator (DNO), were Highly Commended for 'Most Effective Business Transformation Programme in Customer Service'.
Content Guru and HUC, which operates the NHS 111 and Out of Hours services that offers care for 3.5m+ residents of the East of England, were heralded at the awards for their work in enabling patients to use digital channels to keep safe during COVID-19. Together, the pair worked to develop and implement storm® LINKTM, Content Guru's on-demand video consultation application, to help reduce the number of face-to-face appointments, while still delivering best-in-class care.
Alongside long-time customer UK Power Networks, the UK's foremost electricity distributor, Content Guru was Highly Commended for its work to improve the UKPN's customer engagement and experience using an array of cutting-edge solutions. Most recently, the partners began Project Iris, aimed at implementing a host of new service capabilities over a period of three years.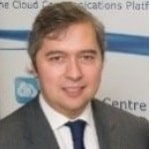 Martin Taylor, Deputy CEO at Content Guru, commented:
"We are delighted to have our hard work with valued customers recognized at these esteemed awards. Throughout COVID-19, we worked closely with organisations across the globe to implement mission-critical changes, and we are particularly proud of what we have achieved in partnership with HUC and UK Power Networks."
"Looking ahead, we continue to stay at the forefront of innovation of cloud technology, so that our customers are prepared for whatever comes their way."
Janice Greenhill, Chief Operating Officer at HUC, added:
"Winning this prestigious award is testament to the work we have done in partnership with Content Guru to keep patients and clinicians safe in the face of coronavirus."
"We are really proud of our digital transformation journey so far and look forward to seeing what the future holds working with Content Guru."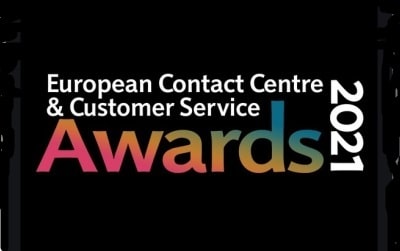 Now in its 21st year, the European Contact Centre & Customer Service Awards is the longest running and largest awards programme for the customer contact industry.
The esteemed awards celebrate organisations across Europe that are leading the way in delivering exceptional service to customers.
The winners were announced at a prestigious awards ceremony at Evolution, Battersea Park, London.
For additional information on the ECCCSAs visit their Website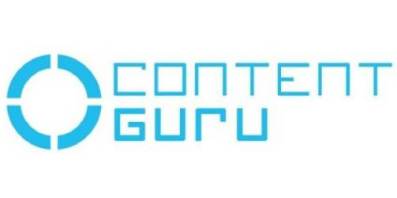 A leader in cloud communications technology, Content Guru supplies mission-critical Customer Engagement and Experience solutions to hundreds of large organisations across the globe.
Content Guru's cloud-native omnichannel solution, storm®, offers virtually limitless scalability, unmatched integration capabilities and industry-leading AI. Content Guru ensures contact centres and customer engagement hubs meet the needs of every customer, seamlessly. storm is used by public and private sector organisations across Europe, the US and Asia-Pac, in sectors ranging from finance and healthcare through to government and utilities. Customers relying on storm for mission-critical services include Sodexo, NHS England, G4S, and Serco.
For additional information on Content Guru view their Company Profile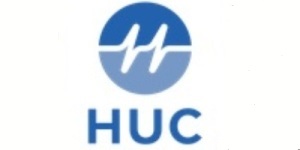 HUC is an NHS service provider that specialises in both Primary Care Services and Integrated Urgent Care. We offer a variety of care services to our patients, and business support services to our partners, including: NHS 111, General Practitioner (GP) Out of Hours Service, Extended Access, Dental Out of Hours Service, Primary Care Services at Luton Town Centre GP Service, and Acute In Hours Visiting Service (AIHVS).
At HUC we believe in our mission, "to provide high quality, fair, sustainable healthcare services to the communities we serve," as a result, we will always strive to deliver highly responsive and effective integrated healthcare to our patients with urgent but non-life-threatening conditions.
For additional information on HUC visit their Website