Content Guru Recognised by Leading Analyst Firm Ventana Research as storm® CKS® is Named a Digital Innovation Awards Finalist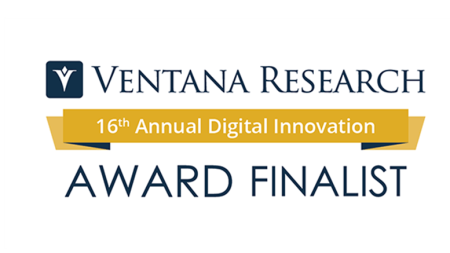 Content Guru, Europe's leading cloud contact center and customer experience (CX) technology provider, today announced that its storm® CKS® Customer Data Platform has been shortlisted by Ventana Research for the annual Digital Innovation Awards. storm CKS synthesizes customer data, including all interaction history, to enable seamless, tailored engagement. Content Guru has been shortlisted in the 'Customer Experience' category, which recognizes innovation in applications and technologies that support engagement with customers for any purpose.
Ventana Research's prestigious awards, now in their 16th year, identify the top technologies and products delivering the most striking impact in their respective markets, recognizing pioneering vendors that contribute advancements in technology, drive change and increase value for organizations worldwide.
Content Guru won the 'Customer Experience' category in 2019 and was shortlisted alongside its customer UK Power Networks in 2021.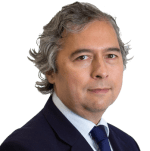 Martin Taylor, Co-Founder and Deputy CEO, Content Guru, commented,
"We are delighted that the impact storm CKS is making has been recognized by Ventana Research,"
"Knowledge truly is power in today's digital world, and it is essential for organizations to have a 360-degree picture of their customers in order to best meet their expectations. storm CKS is allowing leading public and private sector organizations to deliver tailored interactions, intelligent routing and easily-consumed journey mapping to provide exceptional customer experiences alongside more efficient staff utilization."
"Content Guru's storm CKS knowledge platform is a well-deserved finalist in the 16th Annual Ventana Research Digital Innovation Awards," explained Keith Dawson, VP and Research Director of Customer Experience, Ventana Research. "Content Guru has been working to unify CRM and other customer data streams with CDP into a coherent system of record. storm CKS is emerging as a powerful application helping organizations control and orchestrate their customer journeys."

Ventana Research will announce this year's award winners on Tuesday, May 9th 2023.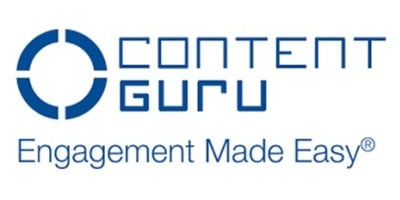 Europe's leader in cloud CX and CCaaS and one of the world's major providers of large-scale, mission-critical services, Content Guru supplies services to over 1,000 large enterprises and government organisations.
Content Guru's cloud-native omnichannel communications solution, storm®, offers virtually limitless scalability, unmatched integration capabilities and industry-leading AI. Content Guru ensures customer experience and contact centers meet the needs of every customer, seamlessly. storm is used by public and private sector organisations across the Americas, Europe and Asia-Pac, in markets ranging from finance and healthcare through to government and utilities. Public sector customers relying on storm for mission-critical services include the NHS, Serco and US Federal Government.
For additional information on Content Guru view their Company Profile