The 2018 UK & US Customer Experience Decision-Makers' Guides – ContactBabel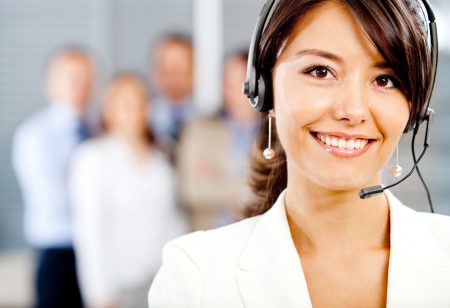 The 2018 CX Decision-Makers' Guides are two in-depth studies of the customer experience performance, programmes and activities being carried out in US and UK organizations.
The reports cover CX technology, governance, strategy, budgets, investment, performance and CX benchmarking metrics, segmented by vertical market and organisational size, so you can compare your CX initiatives with others like you.
In addition to the findings from this confidential 20-question survey, the report will include results from extensive end-user studies of thousands of customers, showing how they view businesses' CX efforts, and what they value the most.
Respondents to the confidential survey will receive either the UK or US CX Decision-Makers' Guide free of charge, at least one month before publication.
To take part in the survey, (or to register an interest in receiving the report if your organisation is not based in the US or UK), please Click Here
---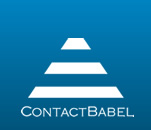 Additional Information
If you have any questions, including seeing a copy of the questionnaire before completion, please email Steve Morrell
For additional information on ContactBabel visit their Website bor view their Website or view their Company Profile