Contact centres; fast becoming a dream job rather than a stepping stone to one – By Joanne Regan-Iles, Executive Director Human Capital and Talent Acquisition for EMEA and India at TTEC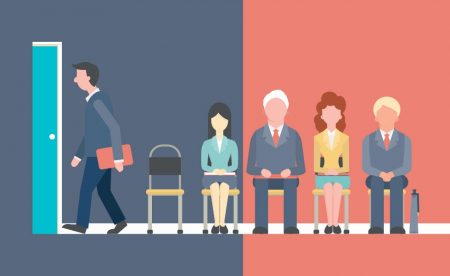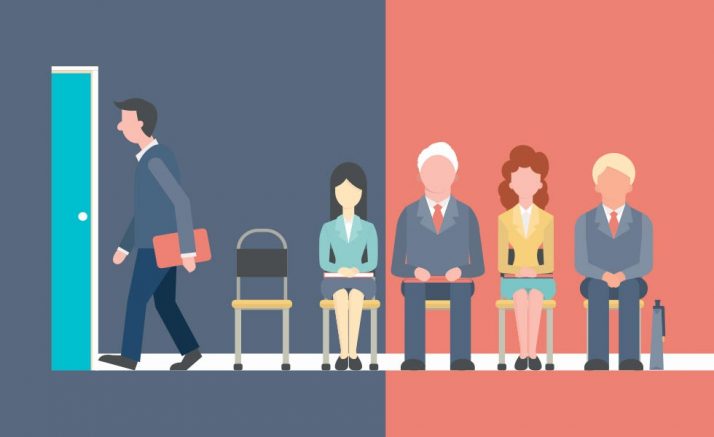 Our industry is well aware of the benefits of employee engagement with many making it a priority for this year. Earlier this month insurance broker, Simply Business, announced it is trialling a 4-day working week without the loss of pay in a bid, it says, to create a happy workforce, boast productivity and customer experience (CX), and ward off "an epidemic of mental health issues".
By 2020 the CX landscape will be reshaped as contact centres adopt AR, VR and mixed reality immersive solutions as part of their digital transformation strategy. We are in the midst of a customer experience revolution that's driving a need to create a more exciting and engaging workplace for contact centre employees. Employees will have access to real-time information, experience virtual environments and engage in social collaboration gaining expertise and skill sets, creating career opportunities like never before.
So how can you create an engaged workplace for today's contact centres;
Identify Your Influencers
Start by identifying the influencers in your organisation, ensure they are the most influential people, not necessarily by tenure, hierarchy or job title, but instead look for those people who are the "go-to" when you have a question. These are the people who can always help, even if it means pointing you in the right direction. Performing an organisational network analysis across departments identifies your influencers and provides you with a core group to engage.
Pull this influencer group together, sit down, roll up your sleeves and kick off an engagement programme (not a project – meaning this is an on-going engagement) with them. Some may be anxious, especially if your contact centre has a more traditional hierarchy. The key is gaining trust. Leaders who build high levels of trust can establish strong, functional relationships with team members. Where there is trust there is good performance. Trust can be earnt in many ways – for example assure them that you are not going to go back and report out to their leadership what has been said. Gathering this feedback and presenting it in aggregate to
leadership is a more fair and balanced approach.
Once this collective feedback starts rolling in, action it – don't just make a plan. Plans, spreadsheets and presentation decks are valuable, but the true value comes from senior leaders making it happen. Take ownership of specific actions, complete them and come back to the influencer group with your results. This effort to work hand-in-hand with the team to drive change establishes that you are not only a leader but a contributor as well, gaining their trust and allowing them to continue being open with you.
Listen, Learn, Lead
Next, extend the feedback loop by listening. Go beyond traditional focus groups or simple surveys, and truly listen to what your employees want. By listening through online social collaboration communities where employees can comment freely, without prejudice, and giving them the space to share when they're struggling with something, you can begin to recognise trends in employee attitudes and opinions.
Take these common concerns, ideas and inputs and create opportunities for employees to become a part of the change in real-time – not after the fact or at the tail-end of an initiative. Through this type of engagement, employees begin to dialogue and think through best practices. Finally, start to put plans into action for improvement and make sure that action is visible. Just as it is important to not only accept customer feedback but to show how that feedback has changed your product, price or process, your employee feedback should function in the same way.
Engage, Enable, Empower
A major area ripe for feedback is employee recognition and reward programmes that will incentivise employees to demonstrate behaviours that you want repeated.
One of the techniques that we've found successful in these programmes is gamification.
Online behaviours that reinforce good performance by providing points or creating statuses that can then be cashed in or used for tangible, physical items or activities is a good use of gamification. Once employees reach a certain level, have attained a specific number of followers and have answered a certain amount of questions correctly, reward them with points. Simple opportunities like "dressing down days", time off or getting company-branded merchandise are popular.
The practice of offering simultaneous learning is important. We have taken the best practices that we've cultivated over the years and are now providing digital information directly to customers. Whether it's using in-store digital communications, online communication, managing online forums or managing communities developed through customer-generated content, a continuous learning process is fuelled by the content coming in from both employees and customers.
---
Additional Information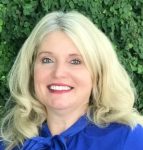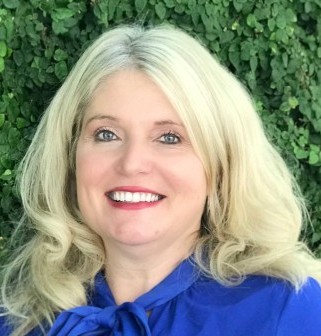 Joanne Regan-Iles is Executive Director Human Capital and Talent Acquisition for EMEA and India at TTEC
TTEC Holdings, Inc. is a leading global customer experience services company focused on the design, implementation and delivery of tech-enabled transformative solutions for many of Europe's most iconic and disruptive brands.
The Company delivers outcome-based contact centre outsourcing solutions through TTEC Engage which operates and manages frontline and back-office business processes that support customer acquisition, care, growth and fraud prevention and detection and content moderation services – available onshore, nearshore and offshore.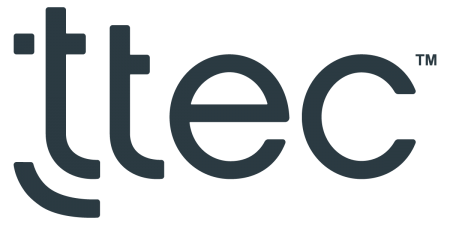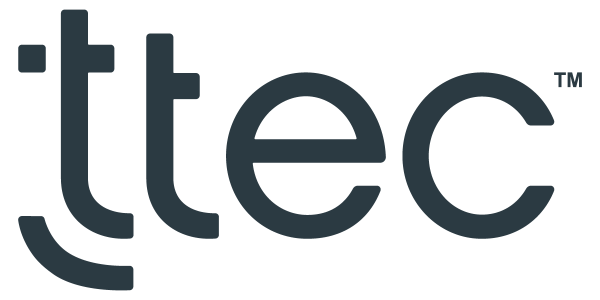 Additionally, TTEC Digital, the company's digital consultancy, designs and builds human centric, tech-enabled, insight-driven customer experience solutions for clients. Founded in 1982, the Company's 52,400 employees operate on six continents across the globe and live by a set of customer-focused values that guide relationships with clients, their customers, and each other.
For additional information on TTEC visit their Website