Noetica Grows by 25% in One-Year as the Contact Centre Software Company as it exands Customer Base Across UK, Africa and North America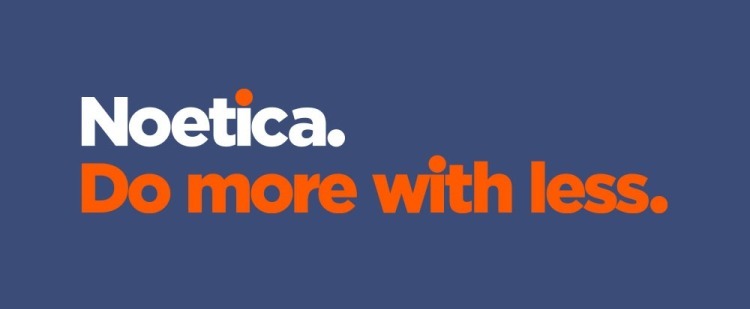 Noetica, a British company, developing software products for the global contact centre market, today announced that new customer acquisitions in the UK, Africa and North America has resulted in the company increasing revenues by 25% in the past 12 months.
The company has recorded year-on-year growth since its management buyout in 2010 and in 2019 the single biggest trading year to date since Noetica was founded in 1997.
This year, the Noetica Voice Platform integrated with the Synthesys™ Productivity Suite has been implemented by contact centres around the world including a 400-seat site in North America.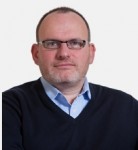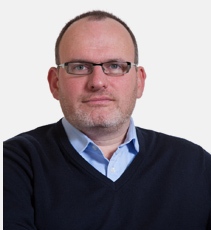 Managing Director, Steven Brooks, comments on the company success:
"New customers have been core to our growth, but we have also steadily expanded our existing installed base in recent years, with one organisation starting with 50 licenses and now operating over 700."
Brooks also observes how the company has established itself in a strong position for contact centre operations of all sizes and sectors: "No single customer accounts for more than 10% of our revenues, which gives us reliance and instils confidence that the services and solutions we provide are futureproofed."
Noetica's services and solutions have received plaudits throughout 2019, with the company being selected as a finalist for a UK National Innovation Award for blending human and artificial intelligence, and also being granted a U.S. Patent for its Live Person Detection technology. Looking forward to 2020, Noetica is planning to expand its research and development team with a focus on supporting contact centres throughout their cloud journeys.
Consecutive year-on-year growth has enabled Noetica to commit to a continuous programme of expansion and development. "This year we have invested in doubling the size of our Durham office and the opening of a new training centre, and next year we will be focusing on growing our research and development operations," comments Brooks. "The team we have built come from a wide range of job roles within contact centres. Whether it is our technology innovations or professional services, everything we do has the contact centre professional and the customers they serve at its heart."
---
Additional Information

Established in February 1997, Noetica is a British, London based software company operating globally specialising in the development and delivery of customer contact systems. For over 22 years Noetica has perfected a highly original set of contact centre productivity tools (Synthesys™), advanced outbound technology (SmartBound™) and a comprehensive telephony platform (NVP™). Noetica provides cost effective, high end contact centre productivity software. The company's product range, as refined over the many years of its history, has consistently remained at the forefront of innovation in the contact centre technology space. By combining the rich functionality of its comprehensive product offering Noetica is able to provide tailored solutions to suit any contact centre across industries.
For additional information on Noetica visit their Website or view their Company Profile