The Contact Centre Revolution is Here (and we're not just talking about robots)
Kirsty Rigg, Digital Marketing Officer at PMC Telecom looks into her crystal ball to reveal what the contact centre of the future will really be like.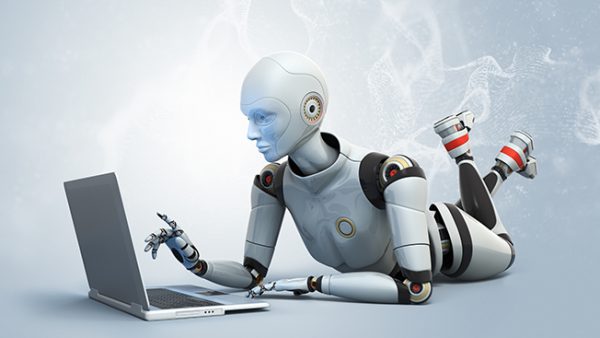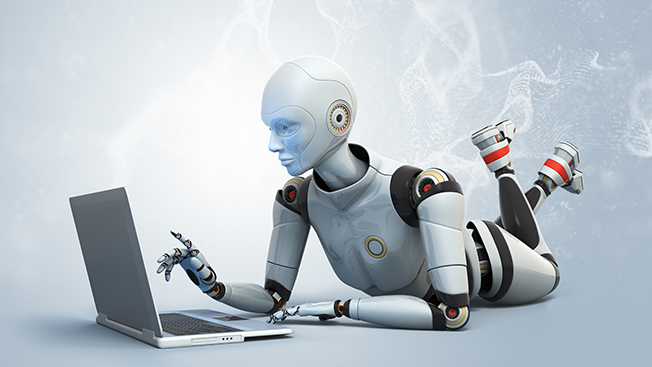 We have sourced some intriguing predictions for what the contact centre could look like in a decade from now – and it's not what you might expect…
What will the contact centre of 2027 look like? We may think we're advanced now, with the new world of Hosted VoIP and Cloud telephone systems – but this is just the beginning of an extensive and transformative contact centre revolution in which the way we communicate will be changed forever.
It may seem like we are talking about chatbots or "bot fever" as the media has hyped for us in recent months, and this is in no way a fictional existence in the world of telecommunications, but it may also be that the physical contact centre as we know it could disappear forever. So what exactly should we be expecting of the contact centre of the future?
The Contact Centre will Cease to be a Physical Space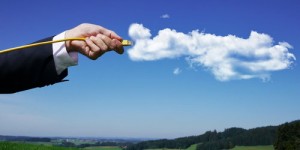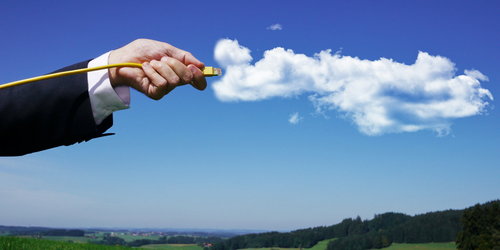 As using the cloud enables much more remote working, contact centre activity can be controlled on any device at any time, from any part of the world. Managers will be monitoring employees' performance from the same distance, and customer service will no longer be necessarily provided from one central hub or building.
Cloud technology may completely make the idea of a physical contact centre building redundant, but only time will tell if employers and managers will opt for this; as cost efficient as it may be, it could create a distance which could do more harm than good.
The internet, smartphone applications and rapidly advancing technologies may strongly suggest that contact centres will cease to exist in the coming years, but employers and company owners may be divided by their opinions on whether or not keeping their staff physically together under one roof is good for business.
Outsourcing to India may Become a Thing of the Past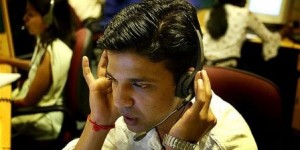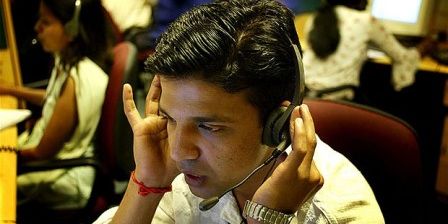 Remote working will have one enormous knock on effect on cost-effective outsourcing to the East. Phone giant Vodafone announced recently that it is to bring thousands of call centre jobs back onto UK soil – creating over 2000 new jobs at various sites around the country.
The company said that the move is part of a new project which involves onshoring the telecoms industry in the hope of rebuilding trust and providing customers with that they have been asking for – customer service in the same country.
Nick Jeffery, the recently installed chief executive of Vodafone UK, told the press: "These new, skilled roles will make a real difference to our customers and a real difference to the communities that are the focus of our customer services investment."
The company said the move underlined its long-term commitment to the UK and the Government's attempts to rebalance the economy to make it less reliant on the South East. The Culture Secretary Karen Bradley said Vodafone was "one of our country's great international success stories".
She added: "It's fantastic this global organisation is demonstrating its confidence in the UK by creating new jobs across the North, in the Midlands, in Scotland and in Wales."
Customer Service Agents Won't Have a Heartbeat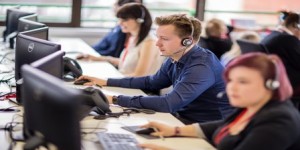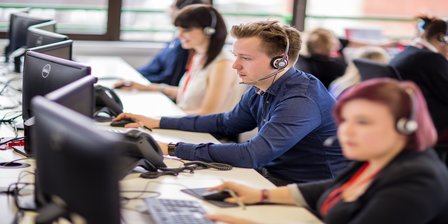 This is perhaps less of a surprise and more of a hot topic in the media – but it can not be left unsaid that chatbots are becoming very sophisticated and have a bright future acting as our reliable, constantly working customer service agents.
If we take a look at Springbot in Facebook Messenger – this is an intelligent shopping concierge that tailors your options to your taste and affordability. Google Allo and Alexa are increasingly treasured companions in our daily lives, and even our supermarket cashiers are robots of sorts. It has already happened in the customer service world and we are no stranger to automated helpers – but the coming years will see faster, more reliable versions which may even make human agents looking for a different line of work. This is probably very cost efficient for the employer, thought it leaves a lot up for discussion in terms the human beings – number of available jobs ratio.
Contact Centres Will Be More Economical
Despite the end-of-times talks about contact centres as we know them, this is in no way means they will disappear all together. One major advantage is the economical value of call centres becoming remote yet local, and busy yet operated by tireless robots who are always more than happy to help. The cost efficiency of this new world is vast, and the customer service levels higher and more efficient – so what could go wrong? We perhaps have to wait a few years to know the real answer to that.
---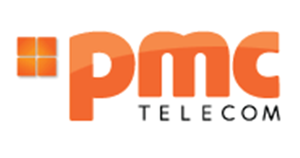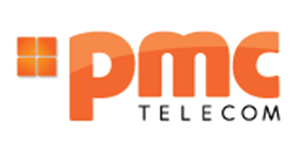 Additional Information
Kirsty Rigg, Digital Marketing Officer at PMC Telecom
For additional information on PMC Telecom visit their Website