Trust in the cloud on the rise in the contact centre enviroment according to Stephen Ball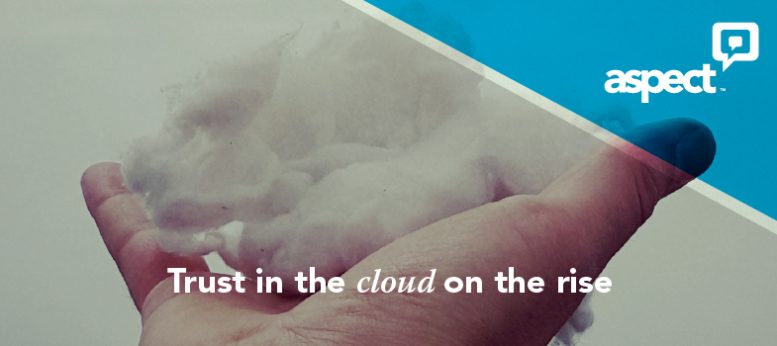 By now, any IT manager should be well aware of the benefits of cloud computing. When it comes to boosting efficiency, cutting costs and improving flexibility, the advantages of a cloud-based system are hard to ignore.
But even with these great features, getting buy-in from others within the business may have been an uphill battle in the past. For many, the idea of entrusting key business data to third-party providers and allowing it to leave the confines of their on-premises networks will still be concerning.
This is a real shame, as it means many contact centres could be missing out on the chance to improve their performance by embracing cloud-based tools like Aspect Via. But new research indicates that these attitudes are changing.
Cloud trust improving
A recent study from Intel revealed that trust and positive perceptions of cloud solutions continue to increase. It found that those who trust the cloud now outnumber those who distrust it by a margin of two to one.
What's more, the research noted that businesses have become comfortable enough with the technology to entrust their most important and sensitive data to it. For instance, 62 per cent of companies surveyed said they now store personal customer information on the cloud, making this the type of information most likely to be migrated to the technology.
Being able to store and access this type of information quickly is especially important to organisations like contact centres, as it helps them develop a full, 360-degree view of their customers so agents have the best information to serve them.
Cloud-first thinking taking hold
Intel's survey also highlighted that the cloud is increasingly becoming a primary consideration for companies across all sectors when they're looking to upgrade their IT capabilities. This 'cloud-first' approach means that more businesses will be making the technology a standard solution, with the assumption that any new investments will involve the solutions.
"The desire to move quickly toward cloud computing appears to be on the agenda for most organisations," said Raj Samani, EMEA chief technology officer at Intel Security.
"This year, the average time before respondents thought their IT budgets would be 80 per cent cloud-based was 15 months, indicating that cloud first for many companies is progressing and remains the objective."
Hurdles still remain
Even though 90 per cent of organisations now use the cloud in one form or another, this doesn't mean the job is done. Intel's survey highlighted several areas in which there is still work to do.
For instance, nearly half of professionals have put the brakes on their adoption of cloud tools because they worry about a lack of cyber security skills within their organisation, while more than half (52 per cent) say they've tracked malware from a cloud application.
One reason for this is that many businesses still have unauthorised cloud services within their organisation that have not been vetted or approved by IT – and this is where any security weaknesses are most likely to occur.
This highlights the importance of taking a controlled approach to cloud adoption and ensuring that rollouts are managed at a high level, using trusted providers. When it comes to contact centres, embracing a complete solution such as Aspect Via that uses proven technology hosted in the cloud helps give workers all the tools they need to do their jobs, as well as eliminating any worries about security.
---
Additional Information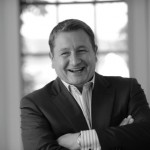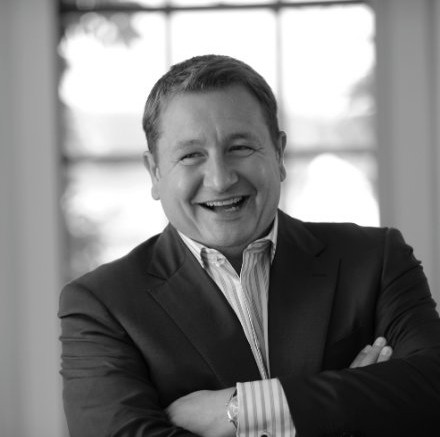 Stephen Ball is Senior Vice President (SVP) of Europe & Africa at Aspect
Find out more about what Aspect Via can bring to your contact centre Click Here
For additional information on Aspect visit their Website or view their Company Profile