Fast-growing Kura (CS) Limited announces joint venture in Durban, South Africa
Glasgow based, contact centre specialist Kura (CS) Limited and Trident Investments today announce their joint venture based in Durban, South Africa.  The business currently services clients in both the UK and Australia and will be called "Kura South Africa".  It employs around 100 people and has aspirations to grow substantially in the years ahead.  The JV will invest significantly in both people and technology.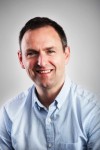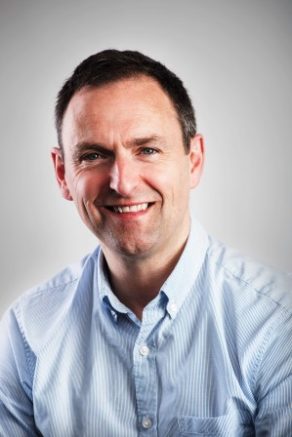 Brian Bannatyne, CEO of Kura, explains
"We are very excited to form this partnership with the team from Trident who share our thinking about people.
Kura South Africa strengthens our client proposition and opens new market opportunities. Our Vision for Kura remains the same.
To build a business that is "Unrivalled in Developing People".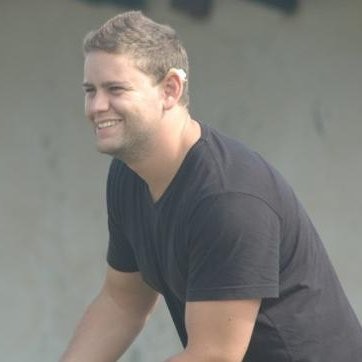 Attilla Molnar, Director of Trident, also commented
"In Kura we have found a partner who shares our belief that contact centres don't all have to be the same. We want to make a difference to the lives of everyone who works in our business".
Kura is celebrating a string of successes over the past twelve months.  Multiple contract wins and the opening of new sites across the UK have supported further growth in 2018.  The business has grown 40% year-on-year with sales now approaching £45m.  Sales have been bolstered by the launch of their new Omni-Channel software Syntelate XA which is now sold globally.
Earlier this year, following the opening of the company's first major new site outside of Scotland, Kura was appointed to the Crown Commercial Service Framework.  This work, which will span the next four years, will enable Kura to bid for government contracts which could support hundreds of new jobs.  The Crown Commercial Service (CCS) brings together policy, advice and direct buying; providing commercial services to the public sector meaning Kura can tap into a potential value of £1bn worth of government contracts.
---
Additional Information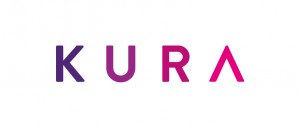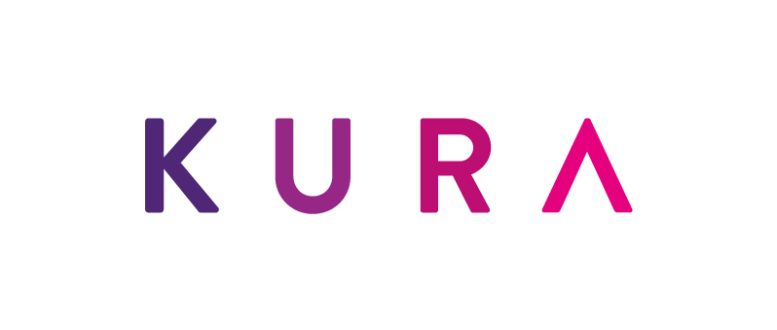 Kura provides award winning outsourced contact centre services from its four locations across the UK.  Our software subsidiary, Inisoft, develops advisor desktop solutions with full Omni-channel capabilities, which are sold globally.   Kura is in business because we want to help people to develop and reach their full potential.  We're building a culture that shifts the mind-set from focusing on "things and stuff" to "people and behaviour".  We call this process "Crossing the Bridge".  Our vision is, to one day, be recognised as "Unrivalled in Developing People".
For additional information on Kura visit their Website