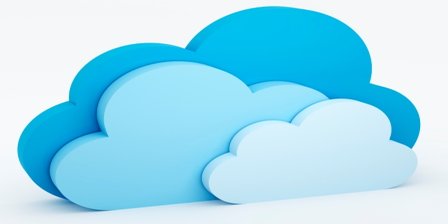 Cloud Contact Centre without Compromise. Sabio's OnDemand event, Thursday 28th January
With all the hype surrounding cloud contact centres maybe it's time to find out more…
Join us Thursday January 28th, for the 'Cloud Contact Centre without Compromise' event at Sabio's Head Office in London, and hear sessions on hosted solutions from Avaya and Verint plus much more!
The day will begin with registration, tea and coffee at 13.00.
Why Attend
Whether you are running a traditional contact centre or online digital business there are significant challenges to reduce costs whilst introducing additional channels in today's business environment. At this Sabio event you will find out practical ways to address this challenge and gain an insight into the future of consumer technology and how the Silicon Valley and companies such as Google, Facebook and Amazon will be changing the customer service landscape over the next 5 years.
What you'll learn
An insight on the future of consumer technology and the impact this will have on customer service operations
Digital transformation in the cloud
The impact of digital customer service on the market
The pros and cons of a hosted solution
Sabio's OnDemand solutions
Compelling business case and cost modelling
Who Should Attend
Contact Centre Directors and Managers
Customer Experience/Service Directors and Managers
Finance and IT Directors and Managers
Sabio presenters include
Ioan MacRae, EU Mid-market Director, Avaya
Stuart Dorman, Sabio
Chris Dumpleton, Head of Business Development, Sabio
Paul Brassington, Head of Multi-channel Technology, Sabio
Daniel Stimpson, Head of Workforce Optimisation, Sabio
The day will conclude with networking drinks and canapes at Skylon, with beautiful views overlooking the Thames.
---

Additional Information
To register for the Sabio Event Click Here