Verint Study Finds that Nearly Half of Consumers Surveyed are Suspicious About Data Privacy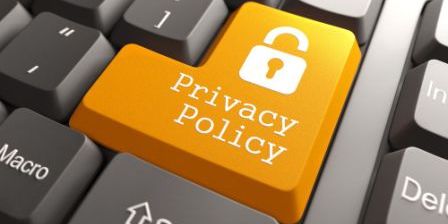 Consumers Expect Businesses to be More Transparent on How Their Data is Used
A global study of consumers reveals almost half (48%) are suspicious about how companies use their data. Based on a poll of more than 18,000 consumers across nine countries, the research—commissioned by Verint Systems Inc. and conducted by analyst and consultancy firm Ovum and U.K.-based research company Opinium—further finds that one in five consumers don't trust any businesses to keep their information safe. This indicates that brands have some way to go to build consumer trust.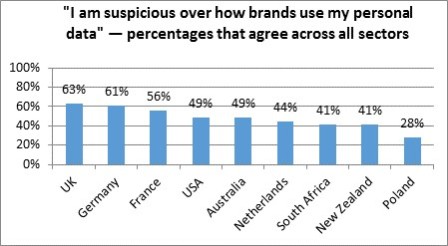 The findings also reveal considerable variation in levels of consumer scepticism over the use of their personal data by brands.
Given the wide range of views held by consumers, the Verint study shows that companies need to ensure they tailor their engagements with customers regarding data assurance—particularly in more sceptical markets, such as the UK and Germany.
Nick Nonini, Managing Director, EMEA, Verint Enterprise Intelligence Solutions comments,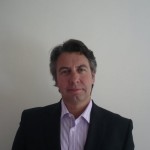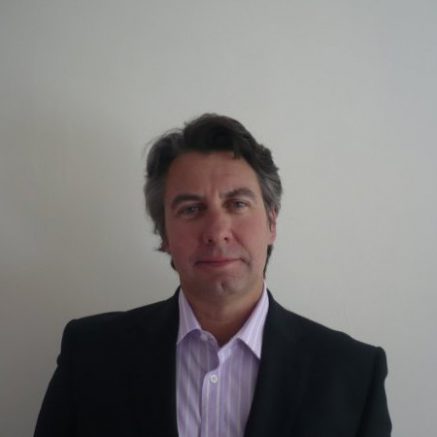 "Recent high-profile, data-related business cases have shed new light on the importance consumers attach to data protection.
With this latest research, Verint has created a view into the 'New Rules of Customer Engagement.'
Adopting such an approach can help ensure greater transparency over the use of customer data and help organizations build trust and confidence in this increasingly challenging environment."
Long Track Ahead
This global study points to a long road ahead with a large proportion of consumers yet to be convinced that their main service providers have their data protection in check.
The research also finds that fewer than half of consumers (43%) trust their bank to keep their data safe, the highest of all the sectors covered by the survey. However, trust significantly declines to just two percent for online and in-store retailers and three percent for utilities companies.
"In today's environments, organisations need to focus on laying foundations for customer relationships that are based on trust," adds Nonini.
"This comes down to getting the basics right, leveraging technology and analytics to better understand what is really on the minds of customers, and then working to help ensure the right resources are in place to address evolving needs, issues and requirements."
---
Additional Information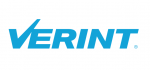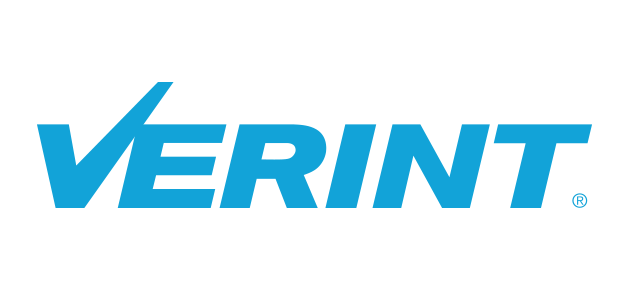 About the Research
Interviews were conducted amongst 18,038 consumers in the following countries: Germany (2,006), France (2,001), Netherlands (2,002), Poland (2,001), UK (2,004), South Africa (2,010), USA (2,007), Australia (2,007) & New Zealand (2,000). The research was conducted online, in the local language for each area and respondents were incentivised to participate.
For additional information about Verint visit their Website or view their Company Profile