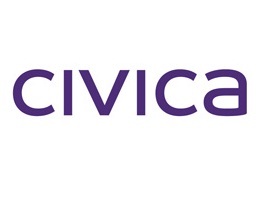 Civica appointed to Worcestershire Council contact centres -Local partnership to sustain and improve services while saving up to £2.6m
Customer services for three Worcestershire councils will be jointly run by Civica as part of a new deal which will save up to £2.6million.
Worcestershire County Council, Malvern Hills District Council and Worcester City Council have signed an 8.5 year agreement with Civica, a market leader in specialist systems and business process outsourcing, to manage their customer contact centres, telephone and email services. These were previously provided by their own staff through the Worcestershire Hub Shared Service (WHSS).
The Worcestershire Hub deals with about 23,000 direct calls, 4,500 switchboard calls, 5,000 online enquiries and 6,000 visits in person each month for the three councils through two main offices in Worcester and Malvern, part-time services in Upton and Tenbury and a central call centre.
As a result of the partnership, which began on 1 May, Civica will use its expertise to increase the use of online services by customers through the three councils' websites and to target those most in need of face-to-face help. They will also introduce new processes and use IT to achieve savings and deliver service improvements.
More than 50 staff have been transferred to Civica as part of the agreement.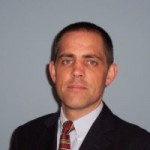 Peter Bishop, Strategic Commissioner – Service Transformation, at Worcestershire County Council, said: "We have a strong track record in Worcestershire in delivering improved services while reducing the cost of providing them. By working with Civica we can ensure a continued and more efficient service to residents while securing major savings for the three partner councils."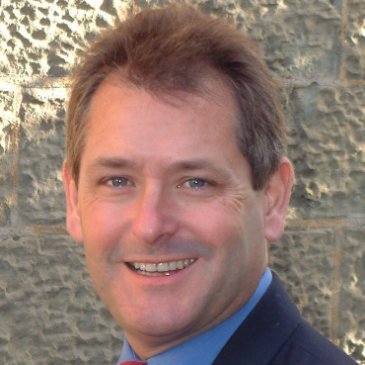 Ivor Pumfrey, Head of Community Services at Malvern Hills District Council, said: "WHSS provides a wide range of services to a large and diverse population. The new partnership will ensure we deliver a quality service to customers through whichever way they choose to contact us and provide greater long-term resilience to sustain these key services."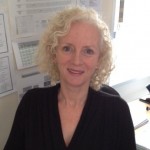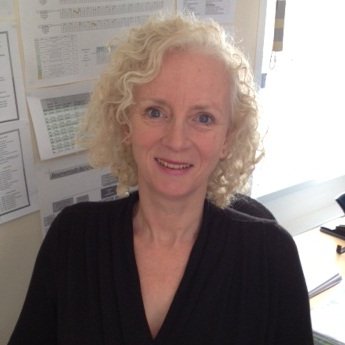 Helen Frances, Strategy and Transformation Service Manager at Worcester City Council, said: "People and their demands are changing. The partnership is designed for our specific needs in Worcestershire, and in particular will improve services for benefits and council tax enquiries which are the areas of highest demand."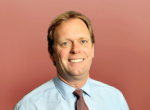 Simon Downing, Civica chief executive, added: "There is growing pressure on all organisations to think and act differently. As a strong and stable partner for local government with a successful track record, Civica is helping the three authorities to maintain and improve services through a combination of specialist expertise, efficiency and innovation."
Civica already delivers revenues and benefits services successfully in South Worcestershire in a separate shared service partnership with Wychavon District Council, Worcester City Council and Malvern Hills District Council. In addition to maintaining high service levels with significantly reduced costs, the company has created a centre of excellence in Pershore to provide outsourced and on-demand services for other organisations which has delivered expertise and resources for 18 councils across the country. The new partnership will also build on this foundation to deliver economies of scale for the Worcestershire Hub.
For additional information see the Civica Website