CallCare, a contact centre and customer service specialist, has launched a Legal Contact Centre of Excellence for customer service in Yorkshire. This is in response to growing demand for outsourced services from law firms, including Slater and Gordon and Stephensons Solicitors.
The contact centre will initially provide 38% of its client base with an alternative to managing client enquiries in-house, offering new and existing clients requiring legal expertise access to professional frontline support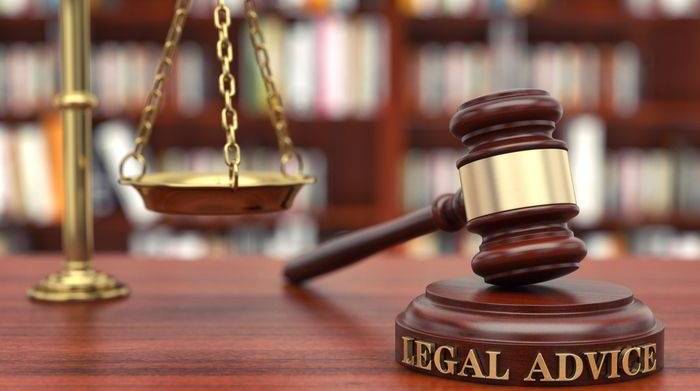 CallCare will field sensitive legal enquiries ranging from road traffic accidents to divorce to criminal defence, to offer speedy first-time resolution.
In 2013, Slater and Gordon turned to CallCare as a cost-efficient alternative to its internal contact centre to help manage an increasing influx of enquiries and to expand its resources.
Since the partnership began, additional solutions such as an IT support desk, language translation and private client enquires have been added to the services provided, which are supported by CallCare's Manchester office.
With many businesses having to change their procedures in 2020 due to Covid-19, CallCare implemented a dedicated team for Slater and Gordon, to manage its switchboard across the entire group.
Operated from the Yorkshire hub, switchboard services include triaging new enquiries and transferring existing enquires to specific departments or colleagues.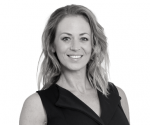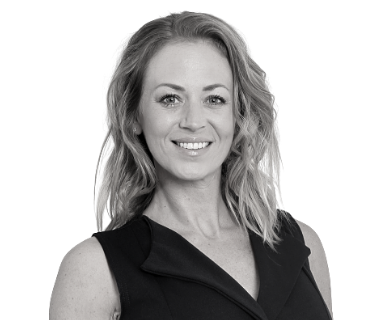 Gemma Harding, head of client services at CallCare, said:
"Our contact centre of excellence currently supports law firms by offering high levels of support to customers and reducing overall resourcing costs, which often occur through in-house expansion.
"This takes away the pressure on firms setting up, maintaining and managing their own call centres.
"Our Shipley centre has become our Legal Centre of Excellence because we have a large team of highly experienced, trained agents based here.
"Our legal clients have access to teams which offer a personable experience, 365 days of the year."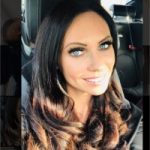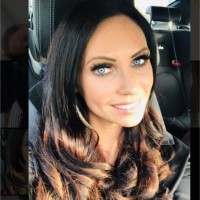 Jenni Baldwin, group customer operations director at Slater and Gordon, said:
"Since reaching out to CallCare in 2013, the partnership has been invaluable.
"Starting off with quite a small requirement, CallCare have been able to adapt and expand their offering to us and provide a solution for many new requirements over the years.
"Their service is second to none, with fantastic relationship management and flexibility."



CallCare is a UK based provider of outsourced customer service solutions operating several contact centres in Manchester, Liverpool, and Yorkshire.
The company was established in 1998 as an emergency telephone answering service. Since then, it has evolved to offer a range of inbound and outbound customer service solutions across eCommerce, facilities management, health and professional services.
CallCare is part of The Call Centre Group and is regulated by the FCA and ICO.
For additional information on CallCare visit their Website