Business Systems has won the award for Compliance Project of the Yearat the FStech Awards 2017, with its Vocal Wordwach solution.

Business Systems (UK) Ltd, leading compliance and performance optimisation solutions provider, announced that it has won the'Compliance Project of the Year'award at the FStech Awards 2017.
Now into their 17th year, the FStech Awards recognise excellence and innovation in the field of information technology within the UK and EMEA financial services sector. The Compliance Project of the Year award has been presented to Business Systemsfor successfully demonstrating how the strategic use of its Vocal Wordwatch solution has facilitated compliance with financial regulations like MiFID, MAR and Dodd Frank.
The winning entry described the successful deployment of Vocal Wordwatch by a leading multinational financial institution, to address major technology and compliance issues related to its international estate of legacy call recording systems and storage media.Vocal Wordwatch is a cutting edge virtualised portal that enables organisations who store recordings for compliance purposes, to search, replay and export legacy audio files from different voice recording systems.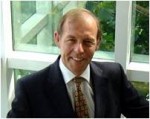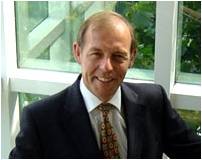 Stephen Thurston, Founding Director, Business Systems said,
"We are honoured to receive this award from the FStech Awards, which recognisesour capability in the compliance space along with our commitment for continuous innovation and partnership with our clients.
At a time of increasing regulatory focus around compliance frameworks, Business Systems compliance solutions help financial institutionsovercome challenges around the recording of telephone and electronic communications and reduce their regulatory and reputational risks,"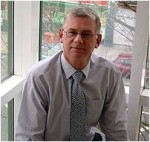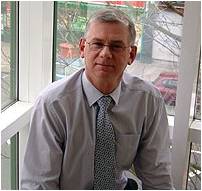 Richard Mill, Managing Director at Business Systems, said:
"We are delighted that Vocal Wordwatch has been awarded 'Compliance Project of the Year'.
Winning this award is a fantastic achievement and is testament to the continued dedication, passion and drive of our team, working with our customers' staff, to deliver high quality compliance solutions on effectively monitoring and evidencing regulated communications."
---
Additional Information
Find out more about the FStech Awards 2017 Awards Click Here

Business Systems is the UK's largest independent provider of compliance and performance optimisation solutions to organisations with critical communicationsincluding Financial Institutions, Public Organisations, Emergency Services and many in-house and outsourced customer service centres. Solutions range from basic call recording (on premise, hosted and mobile) through to quality monitoring, speech analytics and workforce management tools. The company ensures high quality and fit-for-purpose implementations with a range of value added services including project management, consultancy, integration, training, and technical support.
For additional information on Business Systems (UK) Ltd visit their Website or view their Company Profile