Company success, now more than ever, hinges around how a company deals with its customers. But how many enterprises today can say that their customer service offerings are a hub of successful interactions, actively driving loyalty, sales, and long-term business value?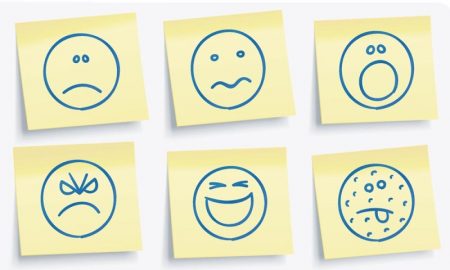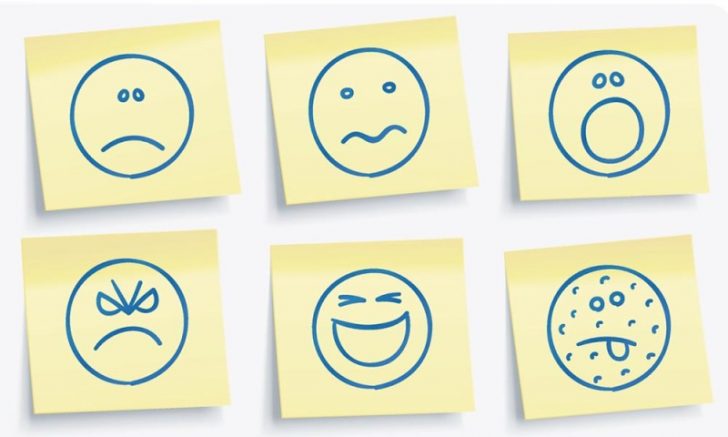 If you're not confident this is true of your business, then it's imperative to start considering ways of improving the delivery of services and support to your customers, especially as customer experience is predicted to overtake product and price as the distinguishing factor by 2020.
The first thing is to understand properly are the specific needs of your customers. Discover whether they want to interact with you, for example, over the phone, by email, or on webchat to identify which communication platforms you should prioritise. The best contact centres have a multichannel approach and not only answer calls quickly but also interact with customers in a way, and at a time, that suits them.
On top of this, if you really want to outshine the competition, you need to focus your attention on building emotional engagement with your customers. And one of the ways you can do this is to undertake a sentiment analysis – a process that helps you to understand how your customers feel about your brand.
There are a number of techniques that businesses can adopt for this. For example, Artificial Intelligence (AI) solutions can allow you to thoroughly evaluate each customer interaction, from analysing the words being used on webchat to the consumers tone of voice on calls.
Another way you can do this is through the use of customer satisfaction surveys that are built automatically into your Contact Centre as a Service (CCaaS) strategy. This gives customers the ability to rate the service they have received on a numeric scale as a simple way to find out if your agents are meeting customer needs. You can also use a Net Promoter Score (NPS) to gauge loyalty. By also including some open-ended questions in your survey you'll gather more actionable insights and understand how your customers truly feel about interacting with you.
Fortunately, the latest cloud contact centre platforms come with functionality such as this built-in and standard, with easy reporting and analysis tools for your contact centre supervisor to evaluate.
In fact, the most up-to-date technology can also give customers the option to record their feedback, which can then be sent to the supervisor via a WAV or other call recording file. And features like call back manager give customers the option to get an instant phone call from your organisation rather than be held in a queue.
With cloud platforms so readily available, contact centres of all sizes can now take advantage of all of this functionality to help them more effectively and easily listen to the voice of their customers first-hand and emotionally understand and engage with them. And more emotionally engaged customers are five times as likely to repurchase, five times as likely to forgive and seven times more likely to try a new offering according to a recent report,
The report also found that emotionally engaged customers are more willing to provide feedback when asked, as well as more likely to comment positively on social media and make more use of the products and services you have on offer.
So, since emotions are driving so many of your customer's decisions, it's vital to ensure that you listen to your customers, understand their needs and use the latest technology to engage with them on an emotional level.

Enda Kenneally, VP Sales & Business Development UKI at West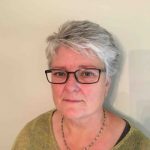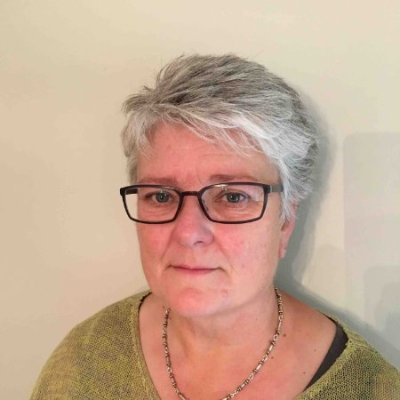 For additional information on West visit their Website