Enghouse Interactive's CCSP Platform Helps GCI Deliver Omni-channel Contact Centre Capability in the Cloud
Housing and homelessness charity, Shelter, take to the cloud for greater business agility with GCI's new Cloud Contact Centre
Enghouse Interactive, a leading developer of contact centre software and services, today announced that gold partner, GCI, has implemented the Enghouse Interactive Contact Centre Service Provider (CCSP) solution. In adopting CCSP, GCI has become one of the first providers in the UK to integrate the omni-channel contact centre option with Microsoft's Skype for Business, enabling it to offer a cloud-based unified communications (UC) platform, capable of streamlining the contact centre experience for customers.
Extending its partnership with Enghouse Interactive, GCI has already won a significant contract with housing and homelessness charity, Shelter, to deliver a cloud-based contact centre solution built on CCSP that also makes use of Skype for Business.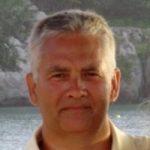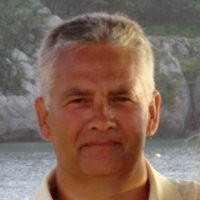 For GCI, the decision to implement CCSP was a logical next step in rolling out its digital communications strategy.  As Andrew Leatherland, Contact Centre Product Manager at GCI explains,
"18 months ago, we introduced Enghouse Interactive Communications Center (EICC), a scalable Skype for Business contact centre application into our portfolio, enabling us to better service our customers and differentiate our offering.
However, with businesses increasingly adopting a cloud-centric approach, we recognised the need to evolve our offering. We went to market in search of a scalable, carrier-grade, omni-channel contact centre platform, architected from the ground up for multi-tenant, cloud-based delivery of contact centre as a service (CCaaS). CCSP fit the bill perfectly.
"It is not only capable of integrating with Skype for Business but it also has the flexibility to work with a broad range of unified communication platforms, PBXs, or directly with IP-based communications through its built-in SIP enabled softphone," added Leatherland.
"This enables us to more easily migrate businesses from their existing contact centre solutions. If a business is using Skype for Business on-premise, for example, but decides later to migrate to Skype for Business in the Cloud, the fact that they have CCSP in place, enables us to move them seamlessly to a cloud UC approach, without changing their existing cloud-based infrastructure.
"CCSP also fits the mould for delivering an omni-channel solution with a light front end, allowing us to build large data centre telco style mission critical systems and then sell those on to existing clients and partners, while broadening the market for contact centre solutions."
GCI is focused on integrating CCSP with other products in its portfolio. It has already added its own PCI Payment Profile Platform and is looking to integrate the Enghouse Interactive Communications Portal, which supports a range of communications technologies, as well as adding two-way SMS capability.
"Given the growing popularity of a cloud first approach, especially in government and the wider public sector, we feel adding CCSP to our portfolio has helped us expand the range of organisations we can target within our existing markets but also open up new markets," adds Leatherland.
The addition of CCSP to the GCI solutions portfolio has also highlighted the strength of the partnership between Enghouse and GCI. "Our customers are impressed with the cohesion of offerings and how integrated our approach is.  Most importantly , they know that we can deliver a genuine one-stop shop service to meet their various needs.  It's a great differentiator for the offering we are bringing to market."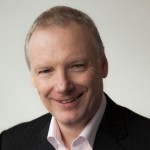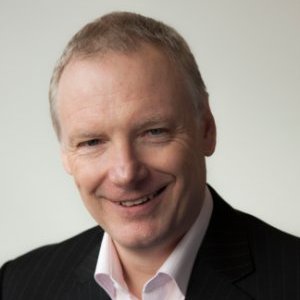 Gary Bennett, VP of Sales EMEA at Enghouse Interactive, says:
"CCSP is helping to meet the growing market need for contact centre solutions that deliver low total cost of ownership, operational efficiencies and scalability, together with the resilience to offer zero-downtime business continuity to customers.
"GCI clearly recognises this and we are thrilled they decided to adopt the solution.  At Enghouse, we see this is as a great opportunity to strengthen our collaborative partnership. GCI is one of the largest providers of Skype for Business solutions today.
Adding CCSP to their portfolio opens up exciting new market opportunities for them in the fast-growing cloud contact centre marketplace – and we are really looking forward to working with them to address these."
---
Additional Information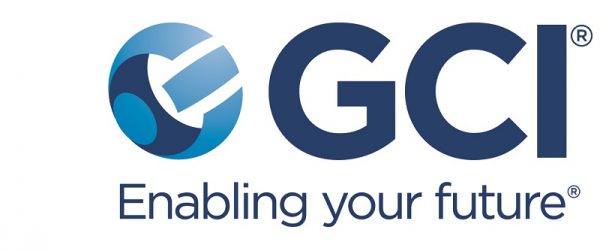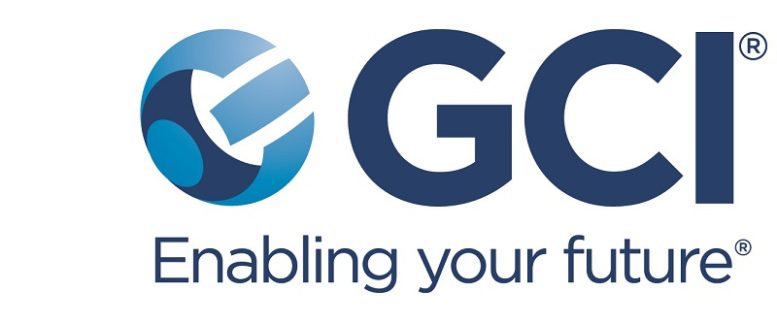 GCI is one of the UK's leading Converged ICT Service Providers, with offices across the country from Poole on the South Coast to Glasgow. It provides a suite of managed services designed around five integrated technology pillars: Cloud, Unified Communications, Security & Compliance, Network & Infrastructure, and Full IT Support.
GCI's services and solutions are all about influencing positive business outcomes. They are designed to address customer challenges and support organisations on their journey through digital transformation to digital business. GCI provides a consultative service backed by more than 225 technical staff from its 500-strong workforce. Alongside its suite of end-to-end managed services, GCI also aspires to be synonymous with best-in-class Skype for Business Solutions, Contact Centre Solutions and Managed Services.
For additional information on GCI visit their Website


Enghouse Interactive delivers technology and expertise to maximise the value of every customer interaction. The company develops a comprehensive portfolio of customer interaction management solutions. Core technologies include contact centre, attendant console, predictive outbound dialler, knowledge management, IVR and call recording solutions that support any telephony environment, on premise or in the cloud. Enghouse Interactive has thousands of customers worldwide, supported by a global network of partners and more than 800 dedicated staff across the company's international operations.
For additional information on Enghouse Interactive visit their Website