Broadacres Housing Association Uses Enghouse Contact Centre Platform to Revolutionise Customer Interaction Approach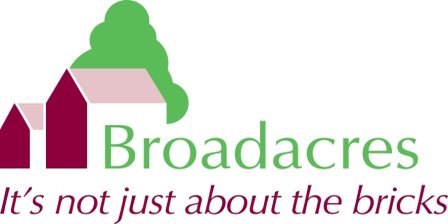 In order to deliver an enhanced quality of service to its customers across multiple interaction channels, Yorkshire-based Broadacres Housing Association has implemented a solution from specialist IT Integrator, Unify Communications, based on the flagship EICC – Communications Center contact centre platform from Enghouse Interactive – alongside its existing unified communications platform, Microsoft Lync.
"We are a customer-focused organisation, always striving to improve the service we offer our customers," says Rebecca Welburn, Communications Manager, Broadacres. "We were aware that customers were choosing various channels to contact with us and this trend has been accelerating over time.
"New digital communications methods like email and social media are becoming more popular and increasingly rivalling the more traditional use of fixed line telephony, but we had no central coordinated approach for interacting across all of these platforms," she continues.
"That's why we sought out an IT partner with extensive knowledge of the contact centre market and proven success in deploying flagship contact centre solutions, Microsoft Lync, and the latest version, Microsoft Skype for Business, into that market. Unify Communications fit the bill perfectly in every respect.
Seamless Implementation
"One of the great benefits of working with Unify is that they are able to provide a complete and fully integrated contact centre solution to us and act as a single point of contact," adds Welburn.
"We were impressed with how smooth and seamless the implementation was but also with the open approach to communication and the responsiveness of the whole Unify team. That made it easier to get our agents involved in the process upfront and buy into it from the start.
"For us, it was critical to the success of the implementation that we were able to bring along the whole team and involve them all from the beginning," she adds. "
We focused on moving agents over from hunt groups to a sophisticated contact centre solution and made sure we took account of their experiences and expertise on call handling and customer management so that the solution could be tailored accordingly."
Mark Birch, Head of ICT for Broadacres, said: "One of the great advantages of deploying EICC is the fact is that it enables us to bring the customer service skills of the whole organisation not just the contact centre into play in answering customer queries. That means we can use presence management with Lync, enabling us to offer a more informed service, to see if the required contact is available and ensure we do not transfer calls to an unanswered line.
"EICC's reporting capability is another key advantage," he adds.
"We have been able to use it extensively to get a much better insight into how we are performing. That means gleaning important information around how quickly we are meeting customer needs, who is getting in touch with us via social media, what is the average handle time taken to answer communications over different channels as well as the types of questions people are asking us and why they are getting in touch."
Getting a Handle on the Market
Broadacres is also using the contact centre solution to become more agile in the way it reacts to market changes and proactively deliver optimum customer service levels.
According to Welburn, "With the government's recently announced plans to reduce rents in social housing by 1% a year for 4 years, the pressure is on to be as efficient as possible while at the same time dealing with customers in the way in which they want to be dealt with. We are looking to better anticipate the impact of government changes on our customers and ensure we are protecting their needs in any way we can. "
David Smith, Channel Director, Enghouse Interactive said: "Housing associations across the UK are increasingly appreciating the benefits they can achieve by establishing high-performance contact centre solutions to optimise the service they can provide customers and reacting quickly to address market changes and new customer demands.
Broadacres is one of the most forward-thinking in these respects – and we are delighted that they have chosen EICC to play a critical role at the very heart of this customer-focused approach."
---
Additional Information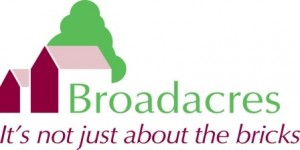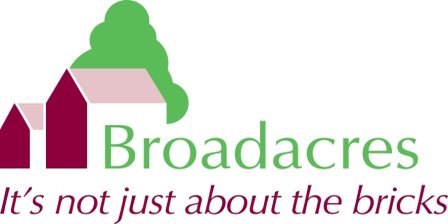 Broadacres Housing Association provides a comprehensive range of services to over 5,700 homes in North Yorkshire. Established in 1993 the Association has grown both in terms of the number of properties it manages and its awareness of the needs and aspirations of its customers. Broadacres operates under charitable rules and has a governing body of ten volunteers including two customers of the association.
For additional information visit their Website
For additional information about Enghouse Interactive visit their Website or view their Company Profile