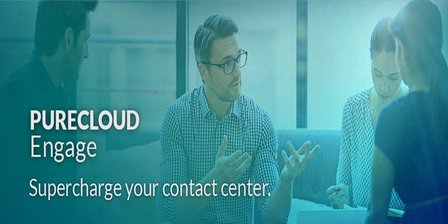 Interactive Intelligence Launch Enhanced Global Partner Programme – Changes include new systems integrator and telco/carrier programmes; enhancements to simplify partner engagement, while increasing partner revenue opportunities
Enhancements include new Systems Integrator and Telco/Carrier Programs, and an updated Channel Program all designed to give partners new revenue opportunities – particularly within the cloud market — while making it easier to do business with Interactive Intelligence.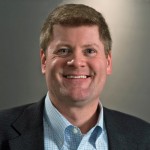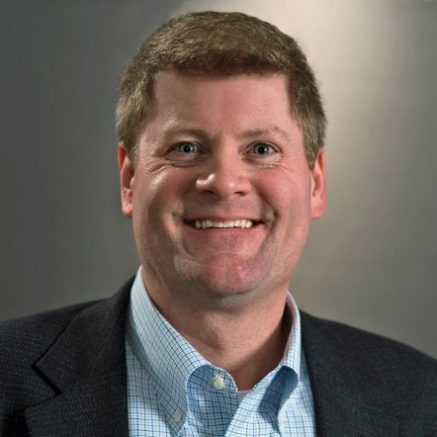 "As we've expanded our product offering and global footprint, we realised that we needed to both streamline partner engagement and diversify our partner ecosystem," said Darren Gill, Interactive Intelligence vice president of channels.
"The changes we've made are designed to better support our existing contact centre focused partners, while more quickly bringing to market our new cloud offering and building out our services business to reach new customers."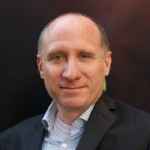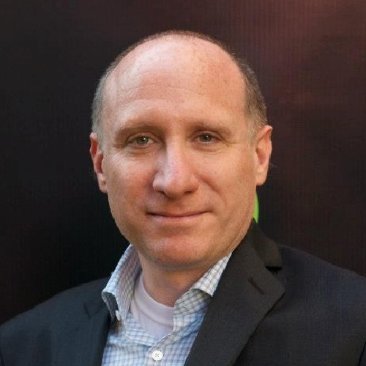 "The enhancements Interactive Intelligence has made to its partner program are critical for the company to grow to the next level," said Keith Dawson, Ovum's principal analyst for customer engagement.
"Its new SI Programme in particular will help Interactive strengthen its geographic reach, while opening up new opportunities for larger deals and across vertical and niche markets. Enhancements across the board will also help the company further penetrate the burgeoning cloud contact center market."
The enhanced Global Partner Programme includes the following changes:
– New Systems Integrator Program — a formalised program designed to tap a range of specialised SI consultative and industry-specific skills, especially for very large deployments. Interactive Intelligence has signed Accenture as its first SI under the new programme.
– New Telco/Carrier Programme – gives telcos/carriers an option to bundle the company's PureCloud℠ services with their voice services. Telcos/carriers can also offer deployment services and premium support, and are given the resources to build customisations and integrations for customers.
– Channel Programme Updates – offers value-added resellers simplified partner levels and contracts across all sales models — from referral and co-sell resale, to full-service. Of note is the addition of a PureCloud℠ track, which offers improved margins, the opportunity to offer deployment services and premium support, and resources to build customisations and integrations for customers.
In addition to the SI, Telco/Carrier, and Channel Programs, Interactive Intelligence offers an Alliance Programme designed for any partner offering solutions that are complementary to the Interactive Intelligence software and cloud services. Partners can list their solutions for purchase on the Interactive Intelligence MarketPlace®, a virtual storefront for customers, partners and third-party developers that provides global exposure for increased revenue opportunities.
Interactive Intelligence also offers a Consultant Programme for independent consultants that may recommend Interactive Intelligence as part of a client engagement.
Today, the Interactive Intelligence Partner Ecosystem comprises approximately 400 companies worldwide, including Arrow Systems Integration, Arvato (a division of Bertelsmann), Atea, brightONE, Cognizant, Hitachi, IBM, Iwatsu, KPN B.V., Maintel, NACR, Software House International, and Xerox Business Services.
---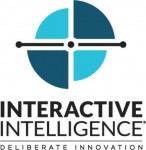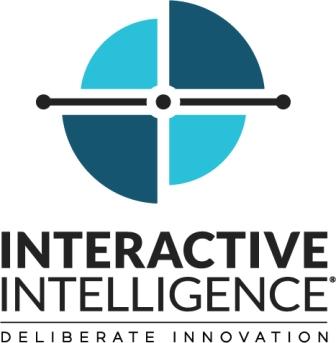 Additional Information
For additional information about the Global Partner Programme Click Here
For additional information about Interactive Intelligence visit their Website or view their Company Profile