Don't leave it too late as we close bookings later this month. Book today to ensure your place
The conference is at Warwick Conference Centre, Warwick Business School, on Monday 26 January and we have a stellar line-up of speakers.
Hear from:
Lennert de Jong, Director, citizenM Hotels
Dr Lynda Shaw, Neuroscientist
Chris Daffy, Academy of Service Excellence
Adrian Furnham, Professor of Psychology, UCL
Julie Ayres, Passenger Communications Manager, Gatwick Airport
Lou Carbone, Chief Experience Officer, Experience Engineering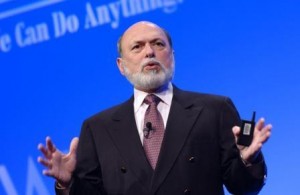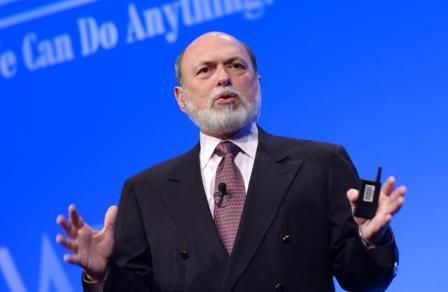 The headline speaker is Lou Carbone who is making one of his increasingly rare appearances in Europe. Lou made his name as the Founder of Experience Engineering and has helped some of the world's most famous companies as well as written seminal books on customer experience.
As if that wasn't enough, on Tuesday 27 January we are to be treated to an optional seminar from Lou Carbone and Chris Daffy. This will be totally interactive and geared to the unique needs of the audience. I know that some members are planning to take part as a group of colleagues, so places will go quickly.
All this and your budget won't be the least stretched! Both the conference and the workshop are only £300 each or £250 for SOCAPiE members.