Avaya have announced it is working with Google on innovative contact centre solutions for businesses.
The collaboration combines Avaya's expertise in customer engagement technologies with Google's expertise in Web applications and Chromebooks to enable greater simplicity, flexibility and cost efficiency in contact centre operations.
Simplified and faster access to contact centre technology for customer service agents
First project to streamline the agent experience using WebRTC and Chromebooks
Enables increased mobility and flexibility in staffing
The initial project enables simple set-up of new agents and supervisors in any location, ideal for managing peak or seasonal demands, as well as supporting business continuity, mobile and remote agent strategies.
Customer service agents will be able to access the Avaya contact centre agent desktop with Chromebooks through a WebRTC-enabled interface. The Avaya Agent for Chrome solution eliminates the need to download thick clients on individual agent endpoints, providing significant management efficiencies and a highly cost-effective means to enable fast access to the full suite of technologies needed for real-time responsiveness to customers.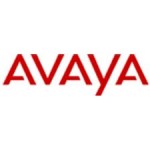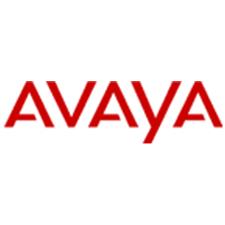 For additional information Click Here