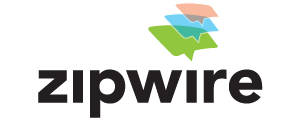 Aspect Software's new cloud-based platform for contact centres, Zipwire, was celebrated at this years Customer Contact Expo to win the coveted Best Product on Show Award.
Zipwire is a feature-rich, cloud-based contact centre interface architected to rapidly accelerate operational value and customer service excellence. Designed to reduce demand on IT, Zipwire includes premium features such as unlimited elasticity, provisioning simplicity and 24/7/365 support.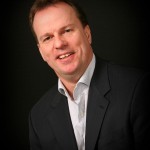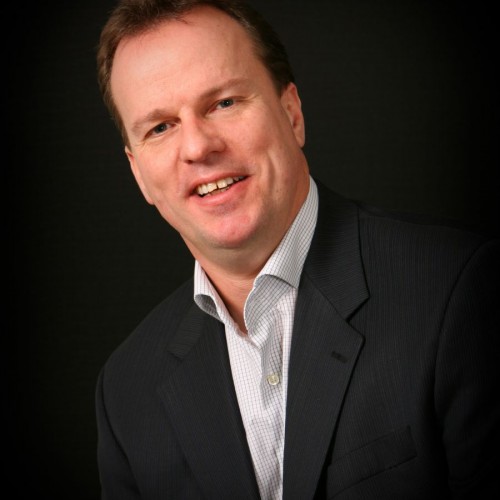 Mark King, Senior VP Europe & Africa at Aspect, said:
"I was looking around at CC Expo at Olympia last week and the sheer amount of innovation going on in customer service and engagement is something we should be proud of. To have been chosen as the 'best' among some of the biggest brands in contact centres genuinely is a coup.
"Zipwire is not a response to the demands of the market, more a future-proofing tool that takes the market where it is going; creating 'layers' of customer engagement to give companies the best possible chance of delivering satisfaction and strong customer experiences," he said.
King concluded: "For years the industry has been talking the talk about multi-channel, and cloud, and how it's going to change customer service, but the truth is not many organisations have been able to leverage the technology because it's out of their reach financially and logistically. Aspect is looking to change that and embrace new trends – including The Internet of Things – to completely re-think the role of the contact centre in business."
To try Zipwire for yourself, a 30-day try-and-buy introduction is now available to select customers, providing a no-risk option for companies to experience Zipwire's simplicity, without disruptive downtime or system implementation.
---
For additional Information on Zipwire Click Here or alternatively see Aspect's Company Profile