Aspect Verify has been helping businesses facilitate secure, frictionless transactions for years, resulting in huge fraud reductions — even amid concerns regarding SIM swapping and other vulnerabilities to sensitive communications. We'd like to show you how.

Mark Harvey will be joining us to share his views on Mobile Connect, a framework to encourage collaboration within the entire mobile eco system. He is a Global Engagement Director within the GSMA and has a focus on driving standards within global mobile identity.
Join us on November, 14th at 2pm GMT for an information-packed session on how utilising data and mobile insights helped us to save over £10 million per annum for one bank alone.
Let our success inspire yours. We'll explore:
– The Challenge: How we can continue to enhance services securely
– The Case Study: How the largest UK bank saves £10 million per annum in fraud
– The Detail: Insights and impact of this process
– The Direction: How to remain agile and responsive to ever-evolving security threats
We'll share how the Aspect Verify trust platform can expedite your company's digital transformation. See how we can help put a stop to fraud while also improving all the key stages of the banking lifecycle.
---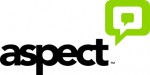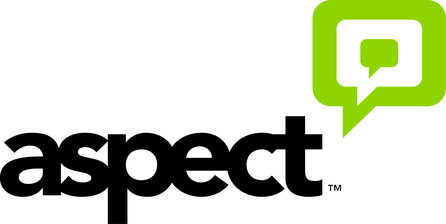 Additional Information
To register for this event Click Here