Aspect Software combats the mobile fraud challenge at The Cards & Payments Summit 2017
Space 2, The Cards & Payments Summit 2017 March 27th – 28th, Radisson Blu Portman, London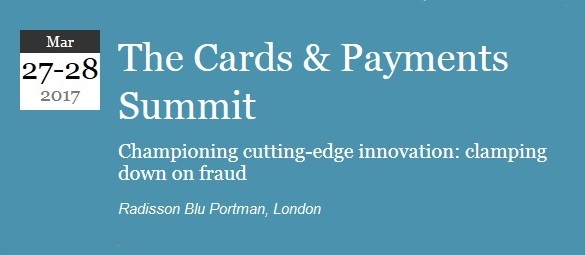 Visitors to this year's Cards and Payments Summit that are tasked with tackling mobile fraud are set to learn about the evolution of authentication and the influence that mobile has on trust, as global customer experience provider, Aspect Software showcases Aspect Verify.
Today's businesses face the challenge of maintaining consumer trust when sending sensitive information while providing the best, most convenient customer service experience. Aspect Verify™ uses consumer behaviour and mobile location to detect fraud risk and addresses these concerns invisibly within a non-intrusive mature cloud infrastructure.
At The Cards and Payments Summit 2017, attendees will benefit from learning improved ways to manage and resolve fraudulent activity, such as SIM Swap detection, mobile takeover prevention and divert detect – all at the convenience of their customers. Visitors will also be able to attend a talk at 2.55pm on March 27th from Maxine Allard on Aspect Verify™: The Evolution of Trust.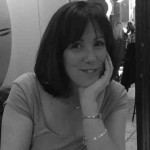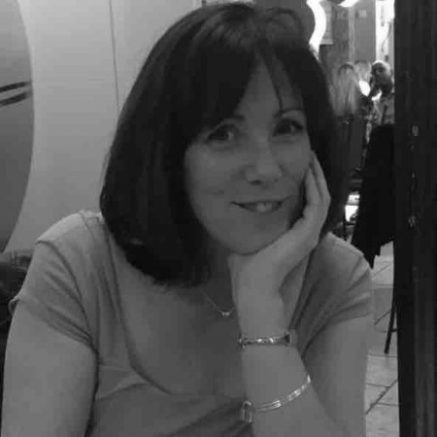 Maxine Allard, Senior Director, Financial Services, Aspect Verify, commented:
"The mobile fraud challenge for businesses today is balancing security versus a frictionless, effortless customer experience. By 2018, half of all customers will be using mobile devices and wearables to make purchases and will be expecting a seamless and secure process. To remain competitive, financial institutions must find better ways to manage and resolve fraudulent activity at the convenience of the customer. The organisations that are able to do this will excel in the market and ensure a positive customer perception and experience of their brand."
Attendees at Cards and Payments Summit 2017 will discover a solution from Aspect that that will help them move from loss management to prevention management, enabling them to be more proactive in their approach to fraud risk and enhance their customers' user experience.
Aspect Verify is a trust platform and a cloud-based service for fraud prevention and detection that is designed to maintain a great customer experience. It is a collection of automated engagement solutions for proactive monitoring, identification, prevention, and notification of fraudulent transactions, including SIM Swap, diverted calls and SMS. Notification options target both the organisation and the customer, and include system-level alerts as well as phone calls (landline or mobile), SMS, and email. Aspect Verify enables the bank to manage the on-going communication with the customer.
---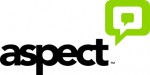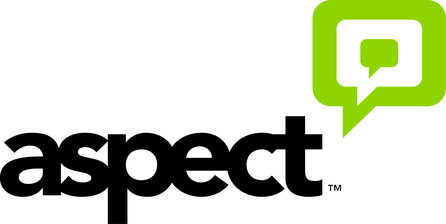 Additional Information
For additional information on the Cards and Payments Summit 2017, and to register, please visit their Website
For additional information on Aspect's Verify Click Here
For additional information on Aspect visit their Website or view their Company Profile