Aspect Software announces new Zipwire enhancements including omni-channel reporting, integration with ZenDesk, Oracle RightNow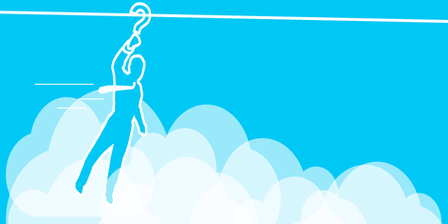 – Zipwire 3.10 is integrated with Aspect's new omni-channel reporting and analytics platform "Aspect Reporting and Analytics for Zipwire"
– Zipwire now provides support for ZenDesk and Oracle RightNow, simplifying integrations and empowering agents with a robust unified agent desktop. New Salesforce.com integration able to import campaign lists, export results directly within Salesforce
– Progressive dialling mode now provides more precision when dialling, avoiding abandoned calls
Aspect Software have announced new enhancements to Zipwire, the company's 100 per cent cloud-based contact centre solution. Included in Zipwire 3.10 are new omni-channel reporting capabilities and seamless integration with ZenDesk's customer support applications and Oracle RightNow's CX Cloud application.
Contact centre reporting is only as good as the data collected and the ease with which it can be accessed and analysed is essential to creating actionable insights. In combination with Aspect's continuity server, which allows for the storage of customer interaction data across channels, Zipwire can now create a complete 360 degree data view of the customer journey.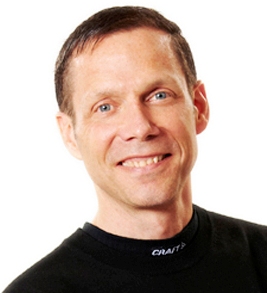 Joe Gagnon, SVP and Chief Customer Strategy Officer, Aspect Software said,
"The bar for exceptional customer experiences is continually rising and brands that do not meet the expectations of today's digital-first consumers risk losing customer loyalty on a significant scale,"Zipwire's enhancements now provide the ability to produce a full, contextual view of a customer's experience across voice, text, social and self-service and drive improvement with detailed actionable insights. This gives companies the ability stay in step with all interactions and keep customers delighted."
Other feature enhancements in Zipwire 3.10 include:
Interaction details in SFDC activity history – Interaction details are now automatically added to the activity history of the Salesforce.com object that was present on the desktop at the time of interaction completion
Single-step conference – Agents can now connect a third party to a call via a single-step conference that begins as soon as a conference attempt is initiated. This simplifies the agent workflow by limiting button clicks, improving agent efficiency
Sorting for real-time service and agent metrics – Agents and Services displayed in Zipwire Supervisor desktop now allow sorting by all displayed metrics. Contact centre managers can now further customise their views to align with their needs
Totals in real-time service metrics view – Zipwire Supervisor Desktop application now shows the cumulative values for all currently selected services. This provides an at a glance summary across all active services from this contact centre management
Salesforce.com campaign management – Campaigns lists and results can be directly created or viewed within Salesforce.com. This ensures that managers and analysts can continue to use the same tools they know and love
More than 20 other minor enhancements to address market demands
Zipwire allows businesses to leverage the highly flexible, scalable, secure design of the Aspect's cloud architecture for peace of mind, while offering customers a seamless, first-class omni-channel experience using automated self-service, live agent assistance or when transitioning between the two as needed.
---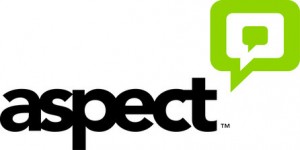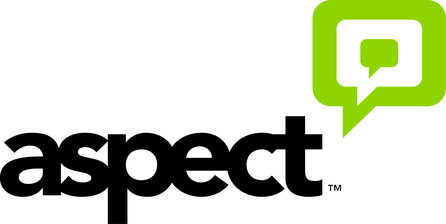 Additional Information
For additional information on Zipwire 3.10 go Click Here
For additional information on Aspect Software visit their Website or view their Company Profile