Debenhams extends Capita customer services contract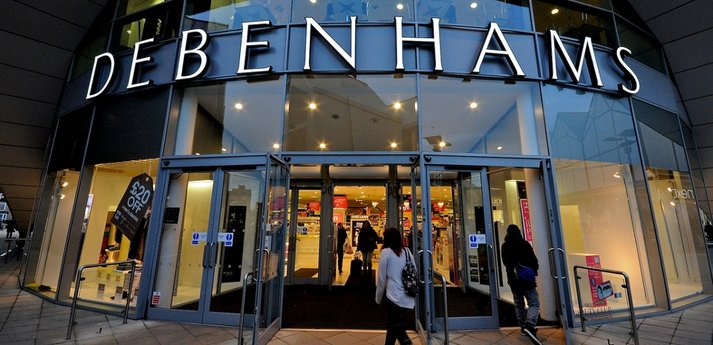 Capita have announced that Debenhams Retail plc has chosen to extend its existing customer services partnership with Capita Customer Management, which commenced in June 2012.
The new contract runs until 1 September 2022 and is valued at £72m.
Under the terms of the extension Capita will continue to deliver customer services on behalf of Debenhams, including continuing to support the multichannel growth seen by Debenhams during the partnership and managing its online and retail store ordering and delivery.
The services delivered by Capita predominantly support improving the customer experience and providing an efficient operational delivery.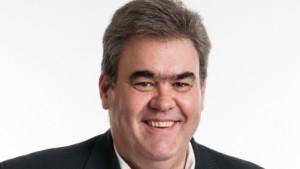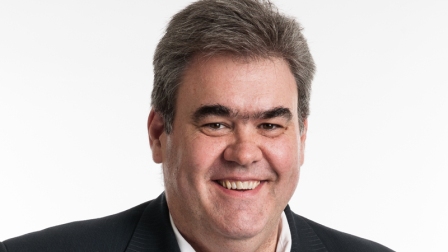 Andy Parker, Chief Executive of Capita, said:
"The extension of Capita's partnership with Debenhams reflects our commitment to find efficient, cost-effective ways for businesses to engage with their customers during an ever-changing, multi-channel world. Throughout our relationship with Debenhams we have helped the business develop and grow and have successfully worked together to innovate and enhance the Debenhams customer experience.
"Capita will continue to provide excellent levels of customer services and through further insight and data analytics we will support the business's goal to deliver a world class customer proposition."
---
Additional Information

Capita Customer management: As well as improving customers' experience, reducing costs and speeding up processes, we can help transform your entire service, adapt to digital advances and move to a single-customer view.
We can manage all customer interactions for your organisation, improving your responsiveness, while saving you money. Our expertise covers every channel and we've worked with household names including O2, Volkswagen, British Gas, William Hill, DWP and the National Trust.
In 2015, we won Business Process Outsourcing Contract of the Year and Telecommunications, Utilities and High-Tech Outsourcing Project of the Year Award in the National Outsourcing Awards (NOA) and Best Outsourcing Partnership in the CCA Excellence Awards.
For additional information visit the Capita Website