Arvato appoints contact centre director to drive private sector growth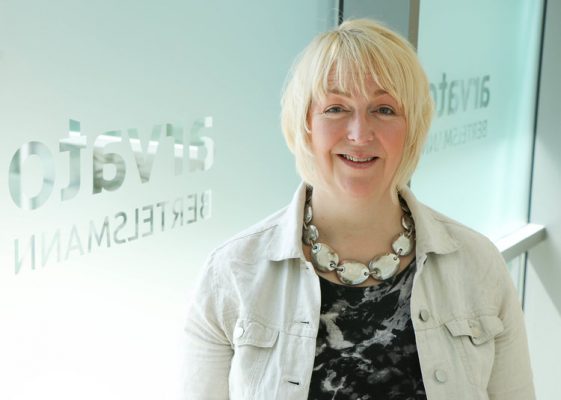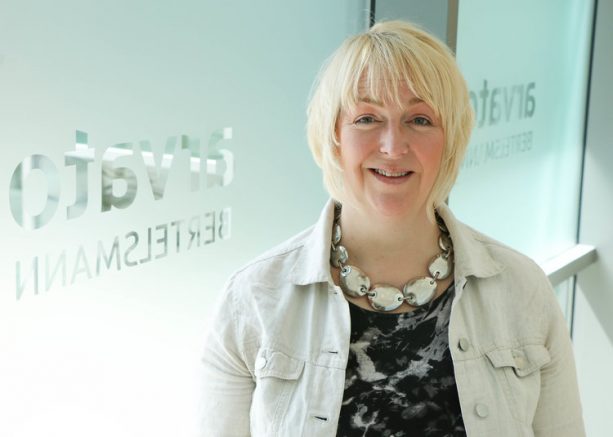 Business process outsourcing provider Arvato has appointed a director of contact centres in the UK & Ireland as the company targets growth in customer services business.
Sharon Millard will take the new position to lead Arvato's Contact Centre Division, which delivers customer service for some of the UK's leading consumer brands, including Bosch, BMW, Groupe Renault UK and Harley Owners Group.
Sharon brings over 25 years' experience in developing high-performing contact centre environments gained in positions including leadership roles at Boohoo.com and Mothercare, where she spent three years and ten years respectively as head of customer services.
She joins Arvato from the Richmond Housing Partnership where she was executive director of customer services.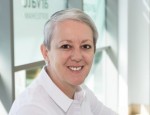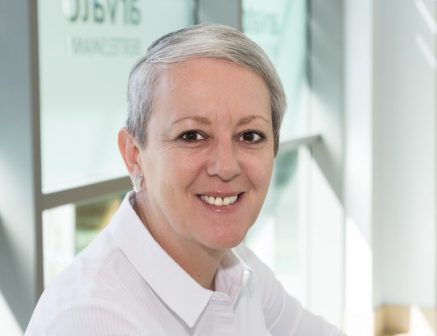 Debra Maxwell, CEO of Arvato CRM Solutions, UK & Ireland said:
"The demand for seamless customer experience has driven significant growth for our business, as more companies turn to specialist providers to deliver an omni-channel service that integrates traditional and digital channels.
"Sharon joins us at an exciting time and her extensive experience in delivering digital transformation across customer services will help us to continue to introduce our clients to new, cutting-edge technologies, to enrich the customer journey."
Sharon added: "Arvato has a great reputation as a leading provider of customer services to major retail brands. I'm looking forward to working with the team to look at how we can use new technology to help deliver outstanding results across our client partnerships."
Arvato is one of the world's leading BPO companies with over 50 years' experience and employing more than 68,000 people across almost 40 countries. The company's private sector client list includes a range of leading international businesses. In the public sector, Arvato has more than ten years' experience, running the first privately-operated shared services centre for central government and working for award-winning partnerships with local government authorities.
---
Additional Information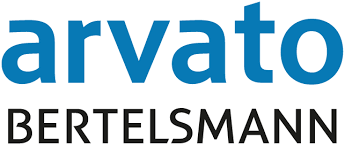 Arvato is a trusted global business outsourcing partner to the private and public sectors in the UK and Ireland. With more than 50 years of experience in outsourcing, Arvato combines expertise in business process outsourcing (BPO), financial solutions, customer relationship management, supply chain management, and public sector and citizen services to deliver innovative, individual solutions. Arvato has long-term partnerships with some of the most respected companies in the UK and globally, as well as innovative public sector clients. Internationally, Arvato is a leading global BPO provider with over 68,000 people employed across almost 40 countries worldwide. Arvato has annual revenues of €4.8bn contributing over a quarter of the Bertelsmann group annual revenues of over €17.1bn.
For additional information visit the Arvato Website