arvato Announces Recruitment Drive at Slough Site – expansion set to bring more than 200 new jobs to Slough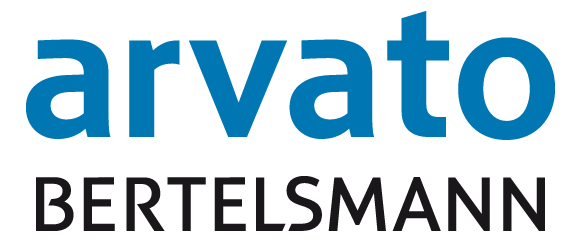 The global business outsourcing partner has announced plans to create more than 200 new, local jobs as the company expands operations at its Slough-based customer service centre.
The move follows arvato successfully securing a five-year partnership with BMW Group in the UK and Ireland to provide customer service support for the premium automotive group's BMW, MINI, Alphera and Motorrad brands.
The recruitment drive includes opportunities in customer services, specialist product and financial services consultation, retailer interaction, mobility support, team leadership, training and quality assurance. The majority of the jobs will be based at arvato's UK & Ireland headquarters on Farnham Road, with a small group located at the BMW Group UK offices in nearby Farnborough.
Once in place, the teams will handle approximately four million customer and retailer interactions per year for BMW across telephone, email, web chat, SMS and social media.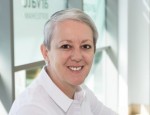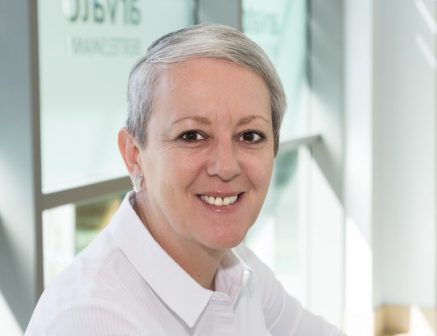 Debra Maxwell, CEO, CRM & Public Sector UK & Ireland, arvato, said:
"We're really excited about our new partnership with BMW Group UK.
The availability of talented candidates was one of the key factors behind our decision to relocate our UK and Ireland headquarters to Slough in 2014 and we're proud to be in a positon to create more local employment opportunities."
Matthew Forrest, recruitment business partner at arvato UK & Ireland, added:
"The new partnership will provide local people with the opportunity to work in a fun, dynamic and fast paced customer service environment for one of the world's leading car manufacturers. We'll be looking for applicants who are passionate about delivering an exceptional customer experience."
During the recruitment campaign, arvato will be working closely with a range of local partners to help select candidates for the roles, including Slough Aspire – a social enterprise designed to help residents develop the skills required to meet the needs of local businesses.
Robert Anderson, Leader of Slough Borough Council, said:
"It's great to see arvato continue its investment in the local economy and develop new job opportunities. The latest new contract win at arvato offers another fantastic opportunity for people in Slough to pursue a wide range of roles with a growing business."
---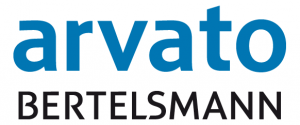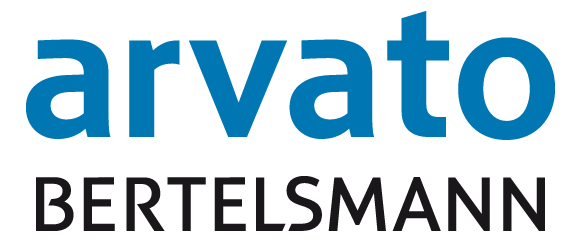 Additional Information

For additional information on arvato visit their Website
or for additional information on careers within arvato visit their dedicated career Website