Record fine for firm behind nearly 100 million nuisance calls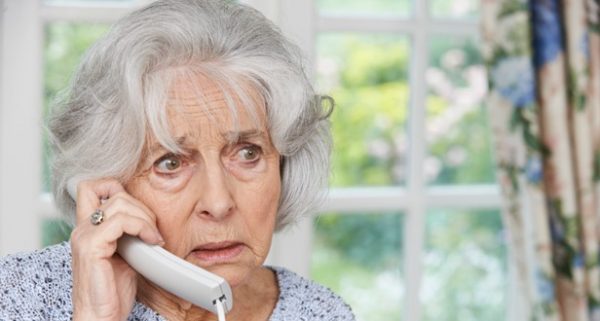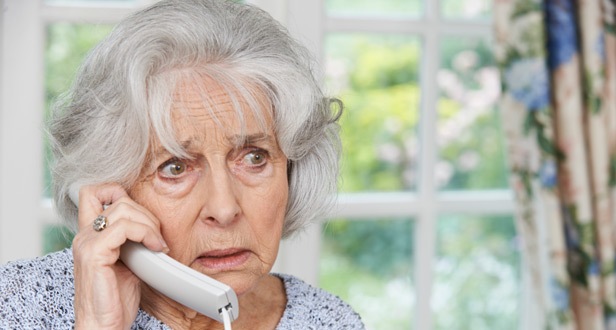 A company behind 99.5 million nuisance calls has been fined a record £400,000 by the Information Commissioner's Office (ICO).
Keurboom Communications Ltd has been issued the ICO's highest ever nuisance calls fine after more than 1,000 people complained about recorded – also known as automated – calls.
The calls, made over an 18 month period, related to a wide range of subjects including road traffic accident claims and PPI compensation. Some people received repeat calls, sometimes on the same day and during unsociable hours. The company also hid its identity, making it harder for people to complain.
Companies can only make automated marketing calls to people if they have their specific consent. Keurboom did not have consent so was in breach of the law.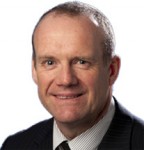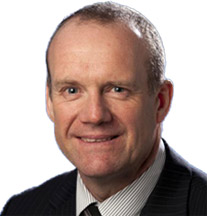 Steve Eckersley, Head of Enforcement at the ICO said:
"Keurboom showed scant regard for the rules, causing upset and distress to people unfortunate enough to be on the receiving end of one its 100million calls.
"The unprecedented scale of its campaign and Keurboom's failure to co-operate with our investigation has resulted in the largest fine issued by the Information Commissioner for nuisance calls."
"These calls have now stopped – as has Keurboom – but our work has not. We'll continue to track down companies that blight people's lives with nuisance calls, texts and emails."
During the investigation, the ICO issued seven information notices ordering the company, which is registered in Dunstable, Bedfordshire, to provide information to the regulator. When it failed to comply, Keurboom Communications Ltd and its director, Gregory Rudd, were prosecuted and fined at Luton Magistrates' Court in April 2016.
Following the ICO's investigation, Keurboom Communications Ltd has been placed in voluntary liquidation. The ICO is committed to recovering the fine by working with the liquidator and insolvency practitioners.
The ICO's powers will be further strengthened when the government introduces a new law allowing it to fine the company directors behind nuisance call firms. Making directors responsible will stop them avoiding fines by putting their company into liquidation.
In 2016/17, the ICO had its busiest year for nuisance calls issuing 23 companies a total of £1.923 million for nuisance marketing.
The previous record nuisance call fine was in February 2016, when the ICO fined Prodial, a lead generation company, £350,000 for making 46 million nuisance calls.
---
Comment from Ashish Koul, President at Acqueon: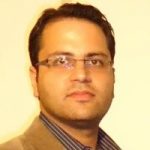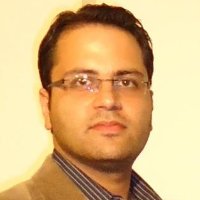 "The fact that Keurboom Communications has been fined by the ICO for calling people without consent goes to show that the industry still has a long way to go in terms of protecting customers more effectively and ensuring their outbound marketing activities are carried out ethically.
Any organisation that continues to flagrantly ignore customers' rights will not only be fined, but more importantly, risk aggravating them in a way which is unlikely to make them future or continued customers. There is no excuse today for organisations making marketing calls or sending texts to customers that not wish to be contacted, when there are technologies readily available that will ensure companies remain complaint with such requests.
"These solutions are capable of checking hundreds of thousands of 'Do Not Call (DNC)' records in seconds – so that no erroneous calls are made or texts sent during a campaign. Technology can also ensure that any contact – whether traditional telephone marketing or across digital channels such as email and social media – is an non-intrusive as possible and respects customers' privacy. Organisations must therefore ensure they have the right systems in place to avoid making themselves the target of further fines and disgruntled customers."
Ashish Koul, President at marketing automation and proactive campaign management firm, Acqueon
---
Mr Marshall Managing Director at ResQ commented,
"It's absolutely right that any organisation flaunting the rules should be fined such a large sum of money. There's simply no excuse for nuisance calling, and the industry has had plenty of warning on the new legislation; it appears that Keurboom just chose not to listen.
"That's what we in the industry want. There are some that will fall by the wayside, some that will try to put their house in order and the rest that will be a shining example of what the industry can actually do."
Since launching 'Why Not Zero', ResQ has been in close contact with Ofcom to share Responsible Telemarketing and demonstrate that fellow call centres should follow suit to telemarket responsibly in an effort to reduce consumer harm.
"We launched the campaign for exactly this reason – to stop companies behaving in that way, and to help them avoid fines. Nuisance calling is bad enough in itself, but rogue organisations were calling the same people over and over again, sometimes at night, which I imagine would be very intimidating to the person at the other end of the line, especially if they didn't know who the call was from.
"I really hope that call centres still pulling the same kind of tricks see this as a deterrent and realise that Ofcom weren't making empty threats when the new ruling came into play".