AI in Contact Centres delivers valuable insights that can be used to streamline, optimise, and personalise customer journeys to enhance customer experience.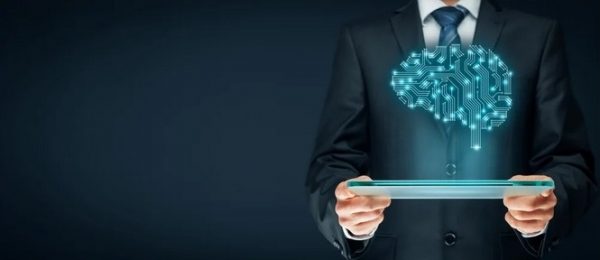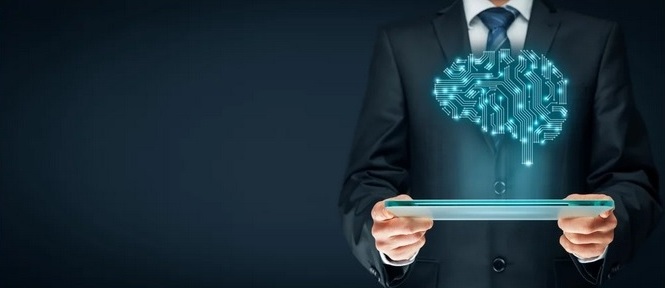 Artificial intelligence (AI) has the potential to sift through large volumes of data to uncover unique and valuable insights. In the Contact Centre environment, you can imagine the capability this gives you to hone in on the customer journey and pinpoint moments of truth (key instances when a customer forms an opinion about your brand or service).
Crucially in the customer service space, AI can also enable you to identify your customers' pain points, helping you to better understand their unique needs and cater to them.
 1. AI in Contact Centres improves data visibility
AI in Contact Centres can provide agents with additional context and customer information, which can be used to help them resolve more complex issues where self-service may not be suitable.
Large Contact Centres typically handle tens of thousands of calls, emails, and chats per week — but without visibility across this data, it can be difficult to interpret and utilise to inform future actions.
While it would be impossible for a human to analyse all of this data manually (not to mention incredibly costly and time-consuming), a machine can analyse 10,000 interactions per second, revealing trends instantly.
Being able to surface Contact Centre information rapidly removes complexity and empowers businesses to gain a deeper understanding of the customer journey and therefore how to best serve customers.
 2. Predictive analytics helps to prioritise customer queries
Predictive analytics, a key feature of AI, can be utilised to prioritise customer queries and recommend solutions which, when actioned, can lead to increased customer satisfaction and reduced operational costs.
Many businesses are already taking advantage of AI in Contact Centres; a key example is Ocado, which utilises AI and machine learning to automatically filter customer emails as they come in.
By forwarding complaints of a higher priority, Ocado is able to quickly resolve any issues to ensure excellent service and maintain their positive reputation in a way that it simply wouldn't be able to achieve manually.
 3. AI enhances self-service to improve the customer experience
Having AI-driven analytics in your Contact Centre can also enhance your self-service offering. Unlike IVR systems found in traditional Contact Centres, which typically lead to frustrating customer experiences ('press 1 to…'), having AI capabilities in your Contact Centre allows you to provide a more personalised and efficient service based on context.
Pairing AI in your Contact Centre with a natural language understanding application such as Amazon's Lex (found in Cloud Contact Centre Amazon Connect) will enable you to provide a seamless customer experience every time.
AI in Contact Centres is also more cost-effective for businesses, as it reduces the number of live agents required.
Today, the most successful Contact Centres are those capable of understanding their customers in order to deliver meaningful value and genuinely help.
In this regard, AI capabilities are unparalleled, allowing your business to concentrate on what matters the most — your customers — without wasting unnecessary resources and investment trying to recreate what a machine can achieve instantly, effortlessly, and at scale.
For smarter customer insights, AI in your Contact Centre could be the answer you've been looking for.